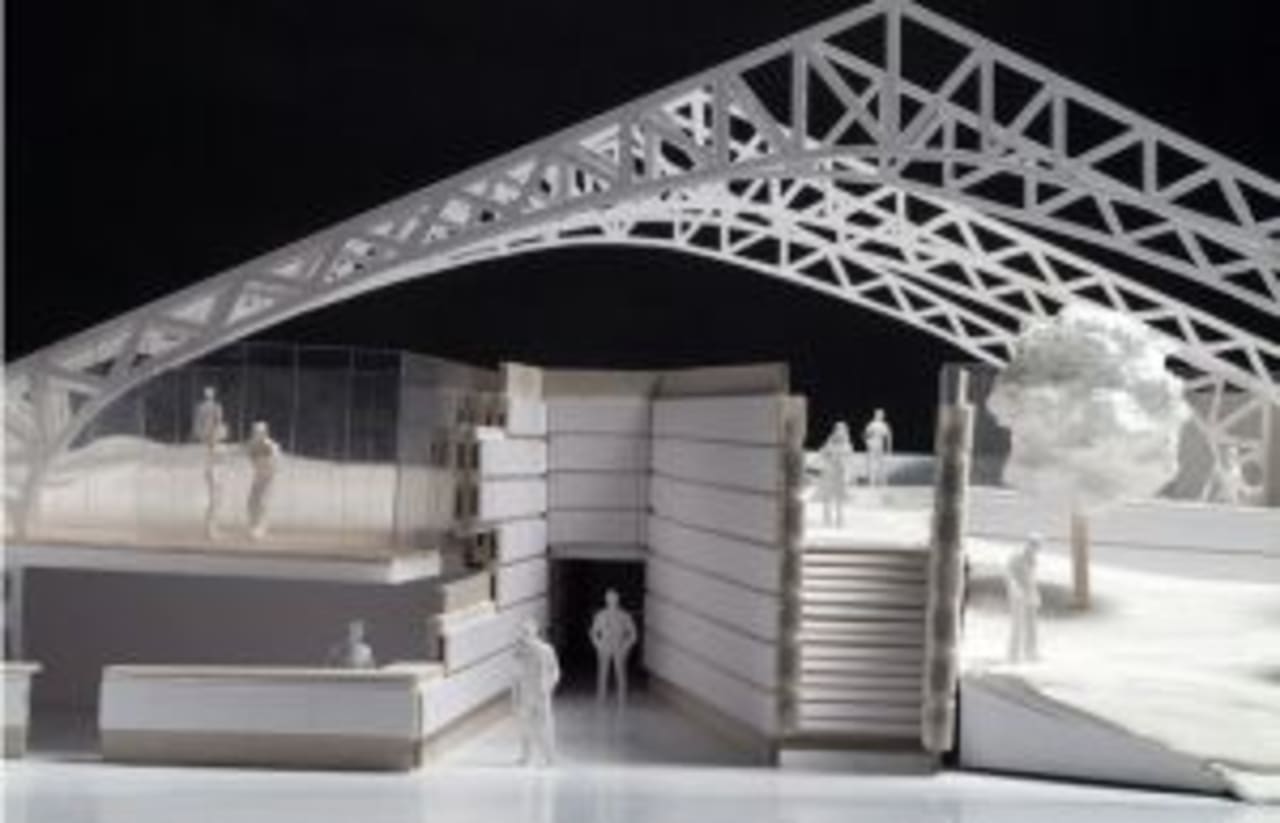 10 Certificate Programs in Accountancy 2023
Overview
A certificate program may help students demonstrate a specific knowledge. This type of program is offered in a variety of fields, which makes it a great choice for professionals in any industry. A certificate program usually takes a year or less to complete.

What is a certificate in accountancy? A certificate in accountancy is a program of study that gives students a deeper understanding of business accounting, taxation and financial expertise. Many of the courses in this program use in-class discussions and lectures to give students the necessary knowledge. The required courses for a certificate in accountancy may vary by school, but could include intermediate accounting, auditing, principles of finance, cost accounting, financial income tax, advanced taxes, advanced accounting, accounting info systems and principles of financial accounting.

This program of study aids students in preparing for their Certified Public Accountant examination. The education may also give students the skill sets needed to receive a promotion. Once this education is completed, a student may qualify for a higher salary or a middle management position.

In order to pursue this program of study, you will have to pay tuition. The cost of a certificate in accountancy can range from the thousands to tens of thousands. The location of the school, where you live and how you want to take classes often dictates the price. Get more information directly from the school of your choice.

What type of career can you get with this education? This certificate along with your past work experience and other education may play a role in the jobs you can get. Some students with this education have careers as accountants, company directors, chief financial officers, business advisers, auditors, financial managers or compliance officers. You may also be able to use this education as a stepping stone to further education.

Applying for this certificate program is easy. Search for your program below and contact directly the admission office of the school of your choice by filling in the lead form.


Read more
Other options within this field of study:
Filters
Certificate
Economic Studies
Accountancy