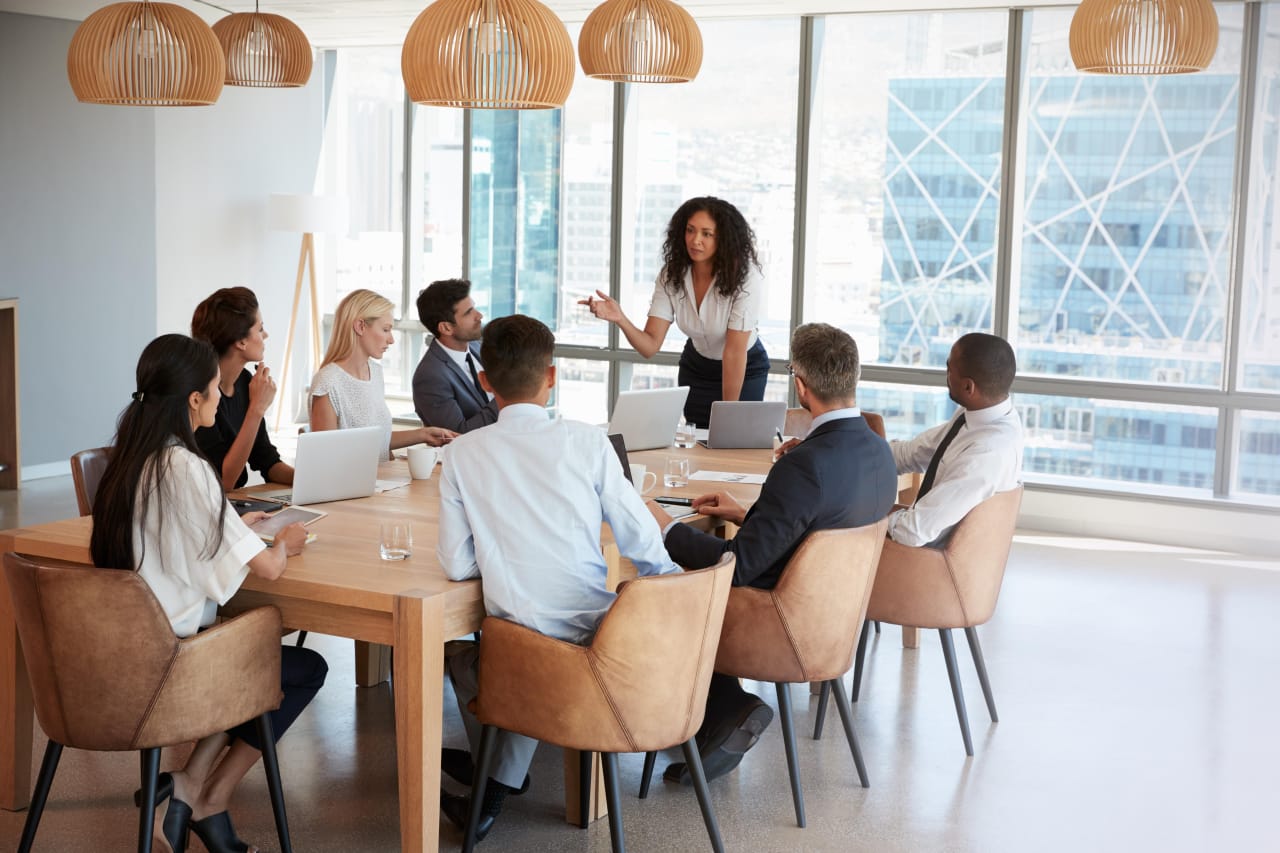 37 Certificate Programs in Business Administration 2024
Overview
Many colleges or universities offer certificate programs to help students advance in their careers or gain employment with professional certification. Some are also awarded to a student as he or she progresses in an undergraduate or graduate-level degree program. The length of the program will vary depending on the field of study, but most certificates can be completed in one year or less.

What is a Certificate in Business Administration? This program focuses on a wide range of administrative and managerial skills used in the workplace. Students can learn about financial management, planning, controls, accounting and statements. They may also learn the basics skills necessary to manage employees, delegate tasks, effectively complete business-related projects and how to be a successful office administrator. Courses may cover general or project management, strategy, operations, accounting, and administrative or clerical tasks.

There are many benefits of earning a professional certificate. For many, it is a stepping stone to earning an undergraduate or graduate-level degree. However, many individuals can earn a higher wage with their current job position by completing this program. Students can benefit from a variety of business-related skills that are essential in any workplace or office environment, including organization, planning, customer service and problem solving.

The cost of a program will vary depending on the institution, country where it is located and the field of study. Generally, a certificate is less expensive than an undergraduate or graduate degree. For specific costs and more information, individuals are encouraged to contact the office of admissions directly.

There are a variety of career options available to graduates of this program. Some possible career opportunities include becoming an accounts payable or receivable clerk, receptionist, word processing operator, office administrator, accountant, bookkeeper, administrative assistant or data entry operator. These positions may be available in small or large enterprises in the public and private sectors.

Many institutions offer convenient and flexible scheduling, including online classes for many of the programs. There may also be part-time and full-time courses available to choose from. To find out more, search for your program below and contact directly the admission office of the school of your choice by filling in the lead form.


Read more
Filters
Certificate
Business Studies
Business Administration