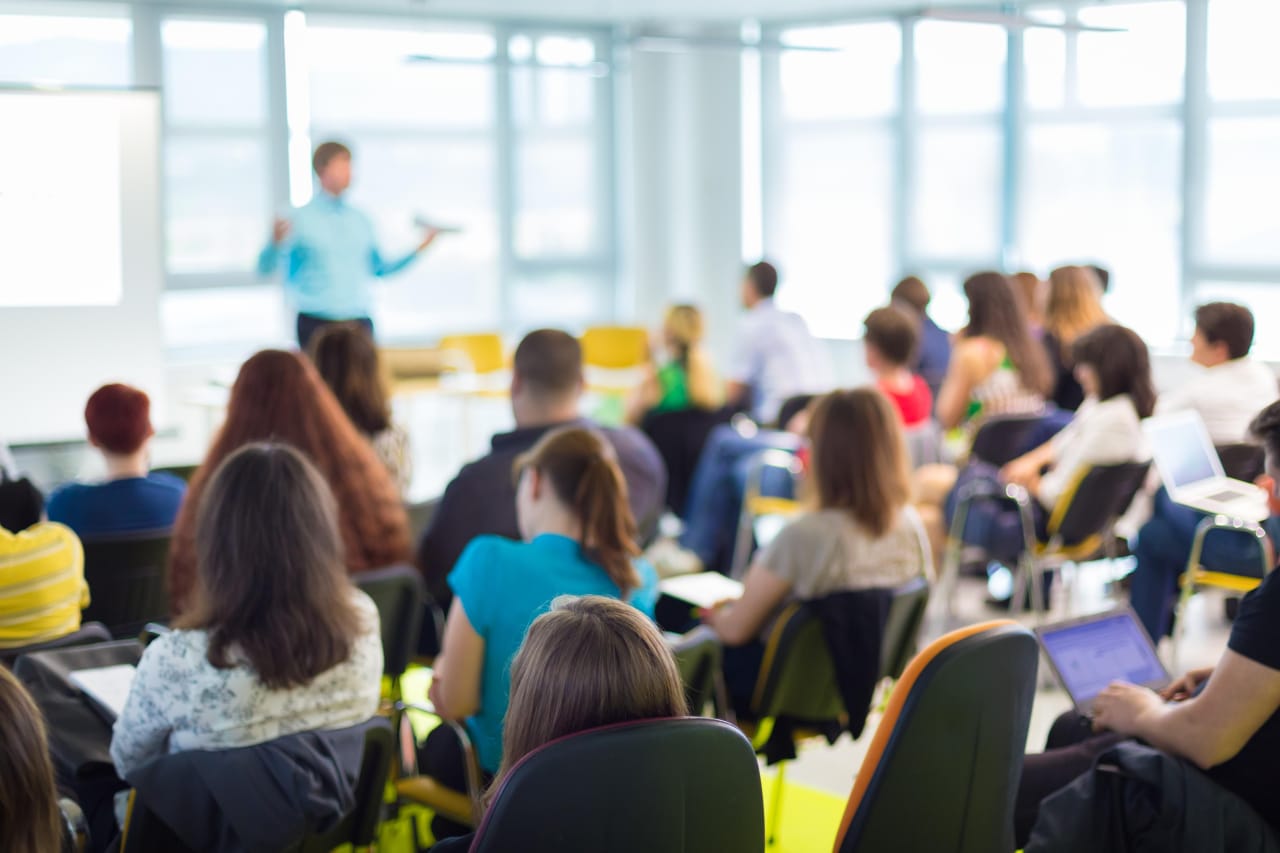 44 Courses Programs in Chinese 2023
Overview
What is a language course in Chinese?

The Chinese language is known to be one of the more difficult languages to learn due to its many dialects and regional grammatical differences. Mandarin, or standard Chinese is the official language of Taiwan and the People's Republic of China. Singapore also considers Mandarin Chinese as one of its four official languages. Although phonology of Mandarin Chinese is supported mainly by the Beijing dialect, the vocabulary emerges from a diverse and very large selection of standard Chinese dialects spoken in all parts of China except the western area. A tonal language, Mandarin Chinese differs from southern Mandarin because of its use of fewer vowels but more initial consonants and compound words.

Written Chinese characters are either traditional or simplified in form and meaning. Beginning in 3rd grade, Taiwan and Chinese students are taught standard Chinese with the exception of local language students who are taught in their own dialect but given a few hours of instruction in Mandarin each week.

What are the benefits of taking a language course in Chinese?

A member of the United Nations since 1971, China's economy has grown exponentially since implementing economic reforms in the late 1970s. It is second to the U.S. in purchasing power parity and nominal total gross domestic product and is the world's largest importer/exported of goods. Learning Chinese is an excellent way for students interested in business and finance to broaden their employment opportunities as employees of international organizations. Translators are also in demand for CEOs who do not have the time to learn Chinese.

How much does it cost to take a language course in Chinese?

Tuition fees vary among language schools offering Chinese language courses.

What are the requirements for a language course in Chinese?

Although there are no requirements, students should have an interest in Chinese history and culture to remain motivated to complete a Chinese language program.

Why take an online language course in Chinese?

Learning Chinese online allows students to learn the language while working or taking classes at a "brick and mortar" university. In addition, students will be able to qualify for any one of a variety of jobs ranging from English teacher in China to being a hotel/restaurant manager in the increasingly cosmopolitan city of Beijing.

Where to take a language course in Chinese?

Students can choose to learn Chinese online or attend one of the many language schools located throughout Europe, Asia and the Americas.

How to enroll in a Course in Chinese?

Search for your program below and contact directly the admission office of the school of your choice by filling in the lead form.


Read more
Other options within this field of study: