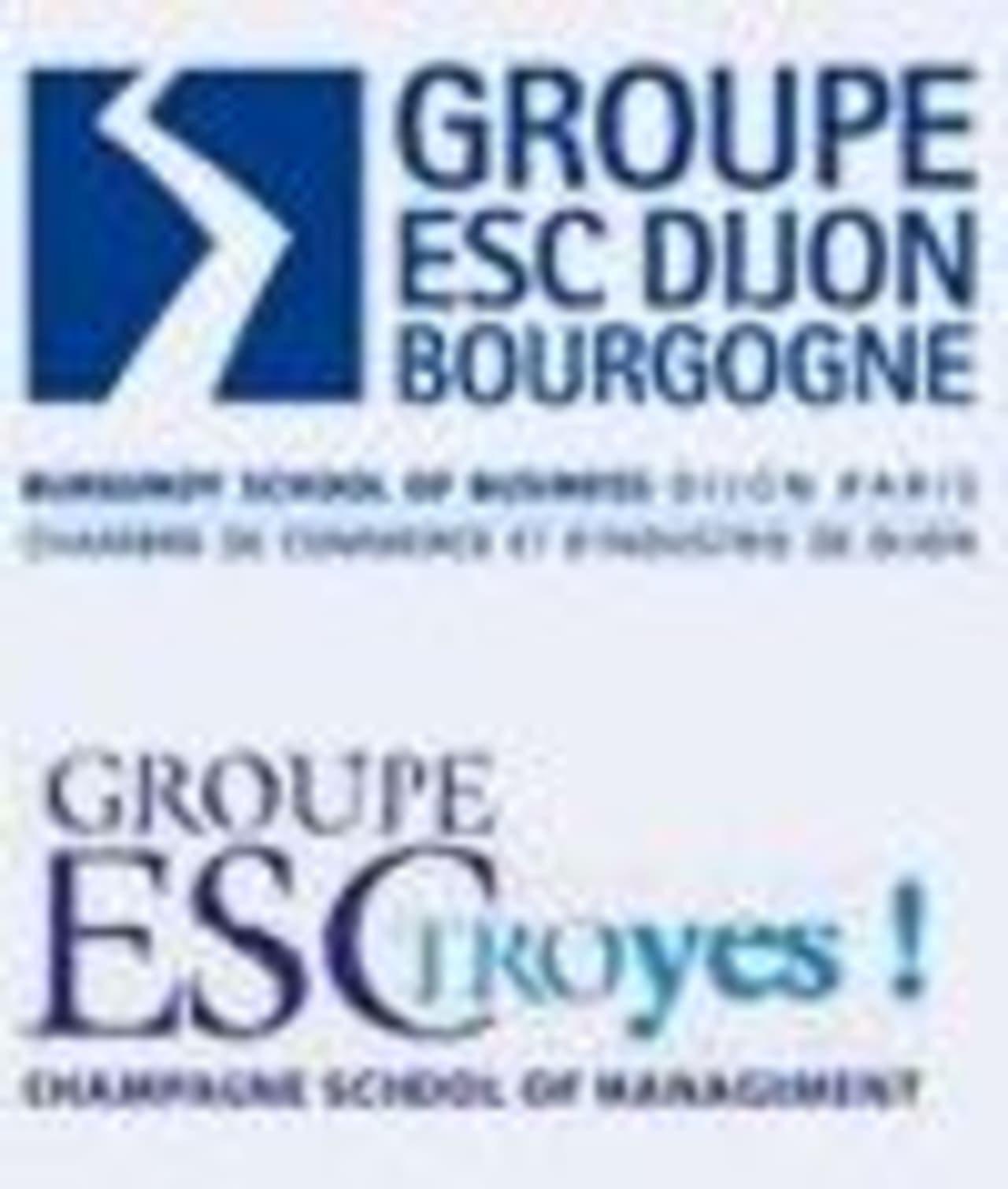 4 Courses Programs in Organizational Leadership in Dubai, United Arab Emirates 2024
Overview
An education in organizational leadership can facilitate the critical thinking skills, ethical analytics, and business forecasting that are often needed for successful leadership. There are online as well as traditional school-based location programs, and some schools offer a hybrid of online and location-based study.
Education in the United Arab Emirates has its benefits: sun, sea, sand, tax-free earnings after graduation and some of the best universities in the Gulf region.In addition, a number of highly ranked universities based in other countries have branch campuses in the UAE.
A course is the study of a particular topic within a wider subject area and is the foundation of a qualification. A typical course includes lectures, assessments and tutorials.
Read more
Filters
Courses
United Arab Emirates
Management Studies
Leadership
Organizational Leadership
Dubai