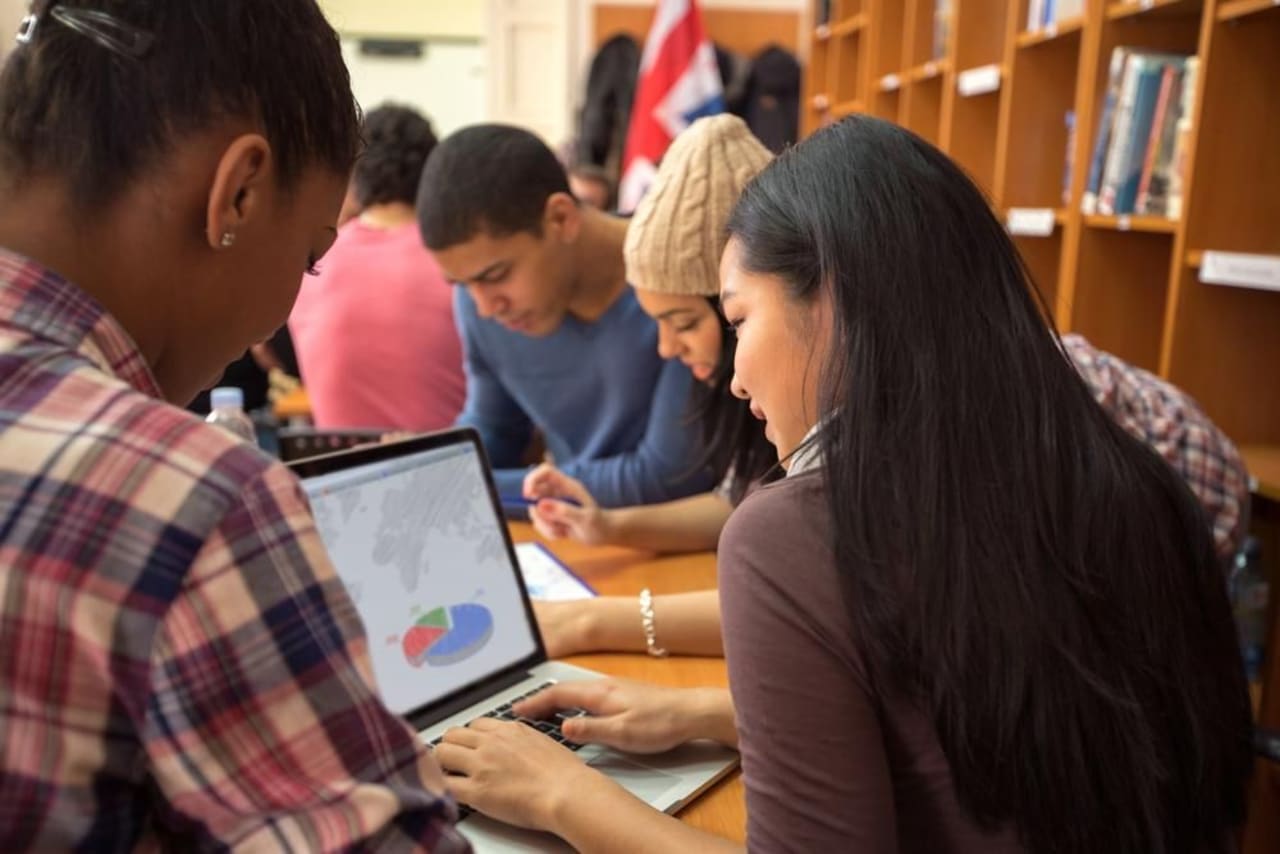 169 Courses Programs in Social Sciences 2024
Overview
Social sciences span many fields, including psychology, sociology, political science, and anthropology. The social sciences use scientific approaches to study social phenomenon. Whether you choose to pursue a bachelor's degree, master's degree, doctoral degree, or simply take a class for personal enrichment, there are many course options available.

What is a course in social sciences? Regardless of the specific field of study, students who take a course in social sciences can expect to focus on the scientific method and theory. Most courses in the social sciences are research based, building knowledge from established theories and pushing the boundaries of what is already known through additional research. Courses in social science vary widely depending on the field. Students interested in psychology can expect to take courses in developmental, clinical, social, and cognitive psychology. Sociology courses focus on social groups and interactions. Those studying anthropology explore the holistic human experience, including the cultural, economic, and historical components of a society.

Students who take a course in one of the social sciences gain a deeper understanding of the social and cultural constructs that make up human experience. Because studying social sciences teaches the scientific method, it also offers a foundation for conducting future research.

Social sciences courses vary widely in cost, depending on the specific field of study, the university, and the country. To learn more about the costs of courses, explore programs and fields that you are most interested in.

The job prospects for those studying social sciences are as wide-ranging as the fields themselves. From social worker to anthropologist, there are opportunities for a variety of occupations. Some students choose to pursue a PhD and then either teach, conduct research, or enter into private practice. Others earn a bachelor's degree and then enter careers in mental health, education, or politics. With coursework in social sciences, students are prepared to work in a variety of people-centered occupations.

Whatever your area of interest, there are courses in social sciences available. Whether you are a busy professional hoping to take a single course or someone considering a full-time program, you'll find courses tailored to fit any schedule. Search for your program below and contact directly the admission office of the school of your choice by filling in the lead form.


Read more