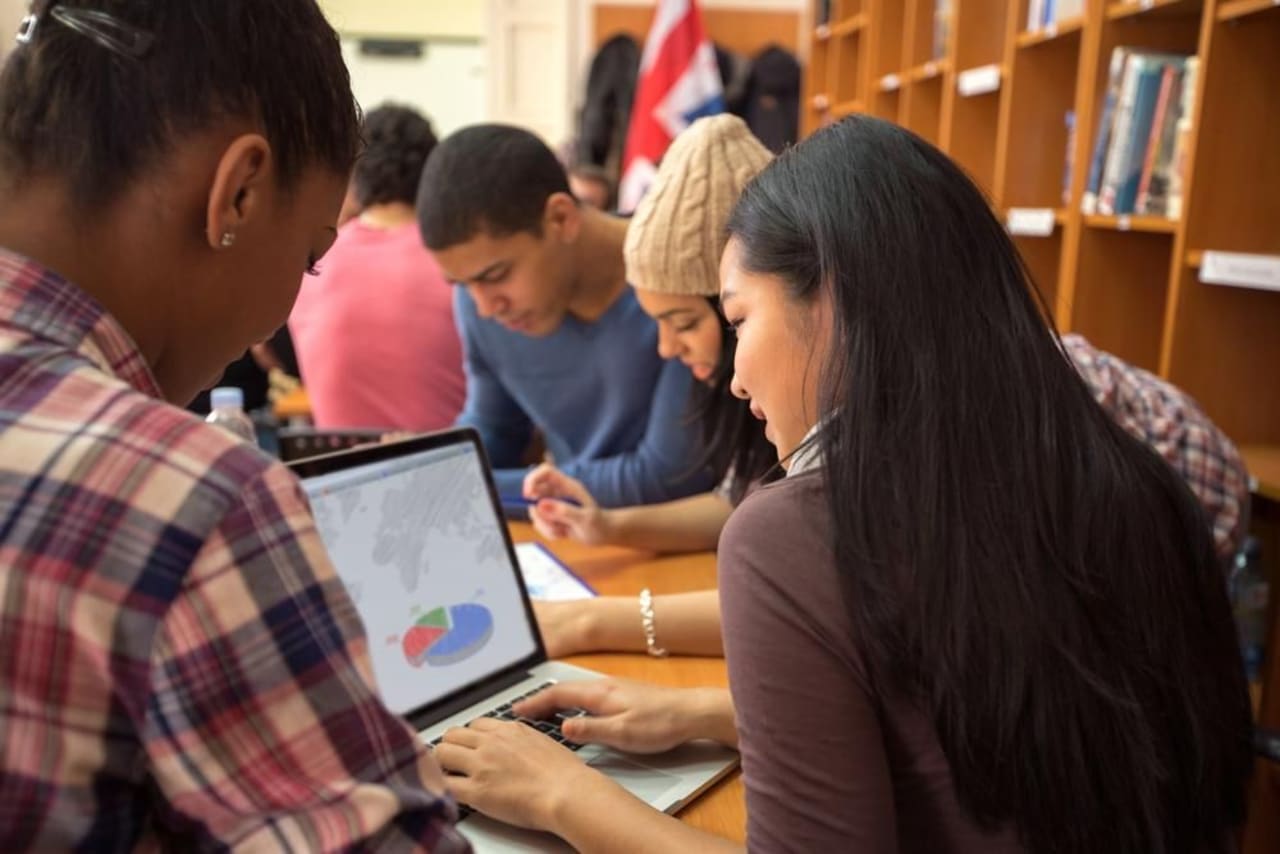 74 Distance Learning Courses Programs in Social Sciences 2024
Overview
Courses in the social sciences prepare students to engage within human society. Through courses such as economics, political science, anthropology, sociology, history, and psychology, students may gain a better understanding of how the world around them works.
A course is the study of a particular topic within a wider subject area and is the foundation of a qualification. A typical course includes lectures, assessments and tutorials.
Online or distance learning refers to the use of electronic media and information and communication technologies (ICT) in education. With online learning, one can access education at any time and from any location with an available internet connection.
Read more
Filters
Courses
Social Sciences
Distance Learning