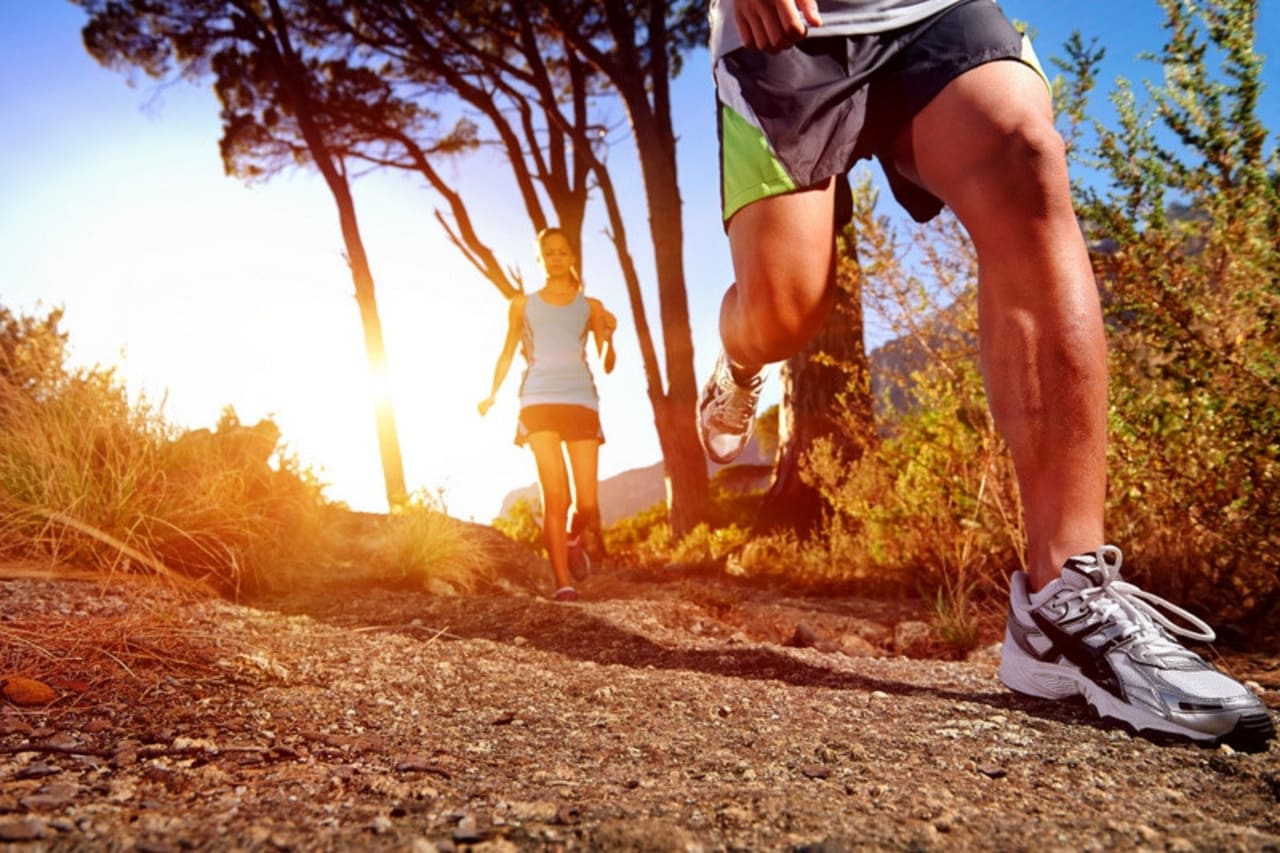 1 Courses Programs in Sport and Exercise Psychology 2024
Overview
Drawing on multiple disciplines, sport and exercise psychology merges the study of psychology, biomechanics, kinesiology, and physiology. Together, this knowledge helps practitioners identify and study the various factors that affect sports performance. It also helps them examine the effect that exercise has on people, both psychologically and physiologically.

What is a course in sport and exercise psychology? From a bachelor's degree to a doctoral degree, or if you just want to take a class for personal enrichment, there are many courses available in sport and exercise psychology. At the bachelor's degree level, coursework includes both psychology and physical education. Many students, however, choose to go beyond the bachelor's degree to pursue either a master's degree or a doctoral degree. Graduate coursework builds on the foundational study of psychology and physical education found in the bachelor's program to also include areas of specialized focus and research.

By researching and studying athletes, sports psychologists can help improve athletic performance and discover ways for people to enhance their health and well being through exercise. As a growing field, there are opportunities for graduates to work with athletes in a variety of sports and competition levels.

Because courses in sport and exercise psychology are offered throughout the world, the costs can vary widely. To learn more about the costs of a specific course, contact the university that you are interested in attending for more information.

School psychologists can work either with individual athletes or with teams. Some practitioners choose to work entirely in youth sports. Others advise coaching staffs of collegiate and professional teams, helping them to understand and improve team dynamics and to refine coaching techniques. Other graduates choose consulting work, which allows them to work with athletes in a variety of sports.

For sports enthusiasts, studying sport and exercise psychology enables them to go beyond watching the play on the field to understanding the science behind the performance. With that knowledge, sports psychologists are able to enhance athletic performance, both for individual athletes and for the team as a whole.


Read more
Other options within this field of study:
Filters
Courses
Sport
Sports Science
Sport and Exercise Psychology