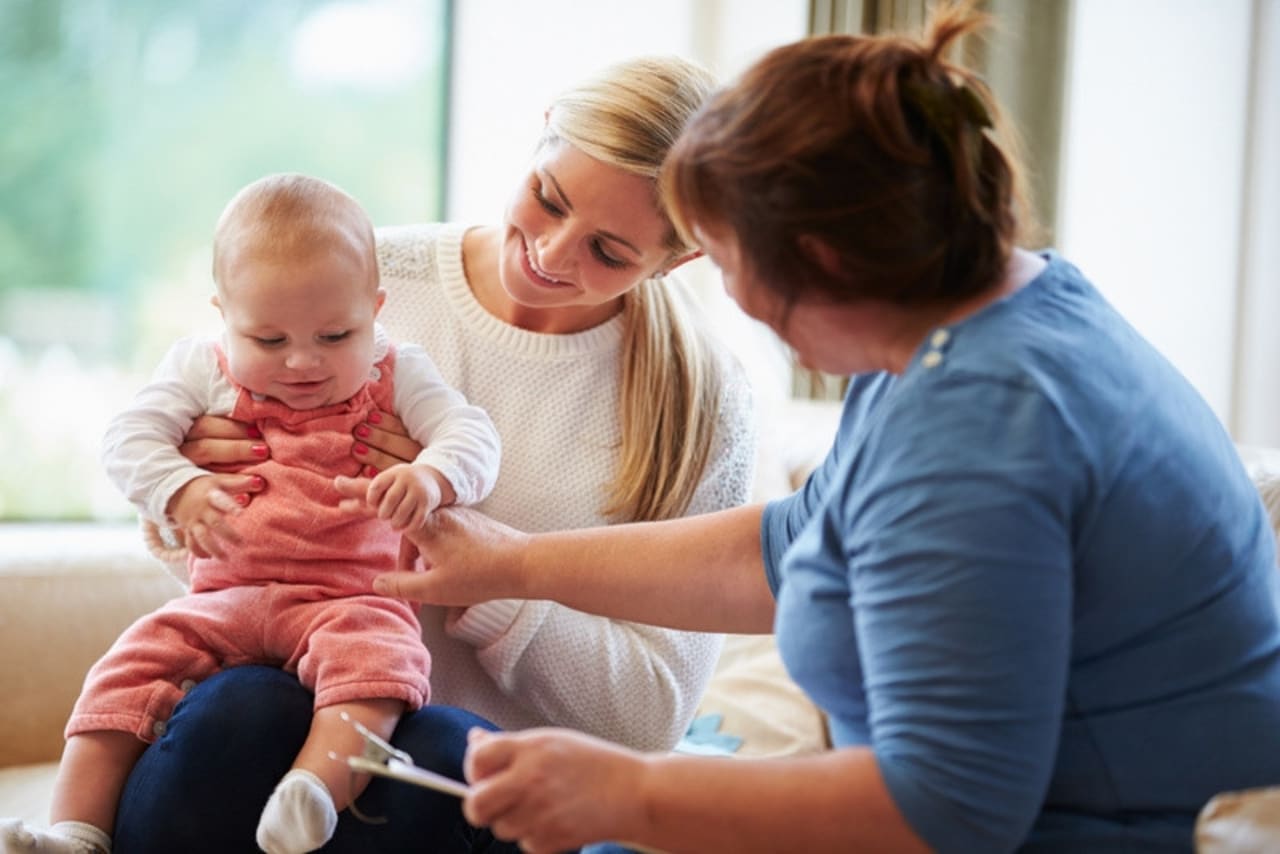 9 Graduate Certificate Programs in Social Work 2024
Overview
Enrolling in a graduate certificate program can be one way for students to gain expert knowledge on certain subjects that could lead to more career opportunities. This kind of program is usually available to anyone who has completed a bachelor's degree.

What is a graduate certificate in social work? This program often uses courses that cover topics such as disability, drug and alcohol abuse, and family studies to provide students with a complete understanding of how to help struggling families. Studies may also focus on subjects such as psychology to round out knowledge of how and why family member interact with each other in certain ways. The program sometimes covers policy development and implantation to help scholars gain a thorough grasp on how laws affect family units.

Program participants usually cultivate several skills while enrolled in a graduate certificate program. Skills such as communication and problem-solving may lead to job promotions and higher salaries in the future, while analytical-thinking is helpful in multiple aspects of life.

There is no set price for a graduate certificate program. Because every university has its own tuition costs, prices vary drastically. Factors such as the location of the program could also affect the cost.

A graduate certificate in social work usually makes individuals eligible for a variety of rewarding careers. Many choose to become counselors, while others find work as family service managers. Students can pursue careers as family and relationship services practitioners or research and policy officers. Positions as family program coordinators or international development workers may also be available.

While graduate certificate programs are usually offered both in person and online, many find that taking classes remotely gives them more flexibility over their schedules. To find the right university, search for your program below and contact directly the admission office of the school of your choice by filling in the lead form.


Read more
Filters
Graduate Certificate
Social Sciences
Social Work