A passion. A career. A way of life.
eta College is a private higher education and training college specialising in qualifications that lead to employment in the sport and fitness industries.
These qualifications are registered on the Higher Education Qualifications Framework (HEQSF) as well as on the Occupational Qualifications Sub Framework. They are benchmarked against the best international standards in sport and fitness, which means that our graduates are well equipped to find employment in South Africa and all over the world.
Tim Mossholder / Pexels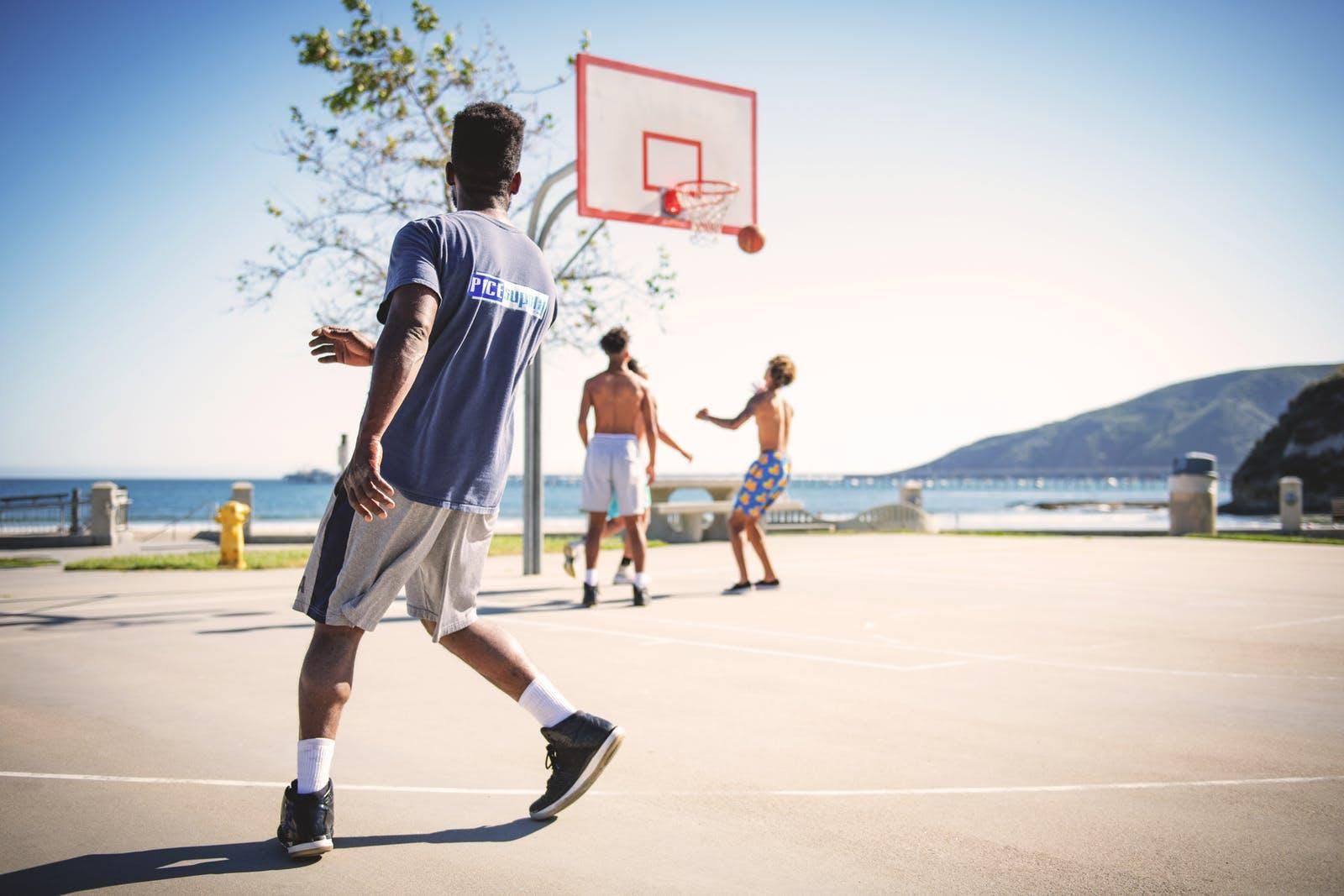 eta prides itself on being the leader in educational programmes for the sport and fitness industry. As a single-purpose sport and fitness college, we dedicate ourselves to providing dynamic learning programmes that lead to internationally benchmarked qualifications.
Our occupational programmes are approved by CATHSSETA and our higher education programmes are accredited by the CHE. Our qualifications are registered on the National Qualifications Framwork (NQF) by the South African Qualifications authority (SAQA).
In fulfilling our accreditation criteria, our higher education sites are registered with the Department of Higher Education and Training as a private higher education institution.
To ensure that we meet the needs of sport and fitness in South Africa, eta is also a licensed service provider with Sport and Recreation South Africa (SRSA).
Our qualifications are benchmarked against international best practice in sport and fitness; thus our graduates are able to find employment in South African and all over the world.
Students can study coaching science, fitness or sports management.
There is the option of pursuing full time studies, which is ideal for the school leavers; part time studies, which is great for those wanting to make a career change or learn more about their field of interest. For those wanting flexibility with their studies, online learning is a perfect solution.
Victor Freitas / Pexels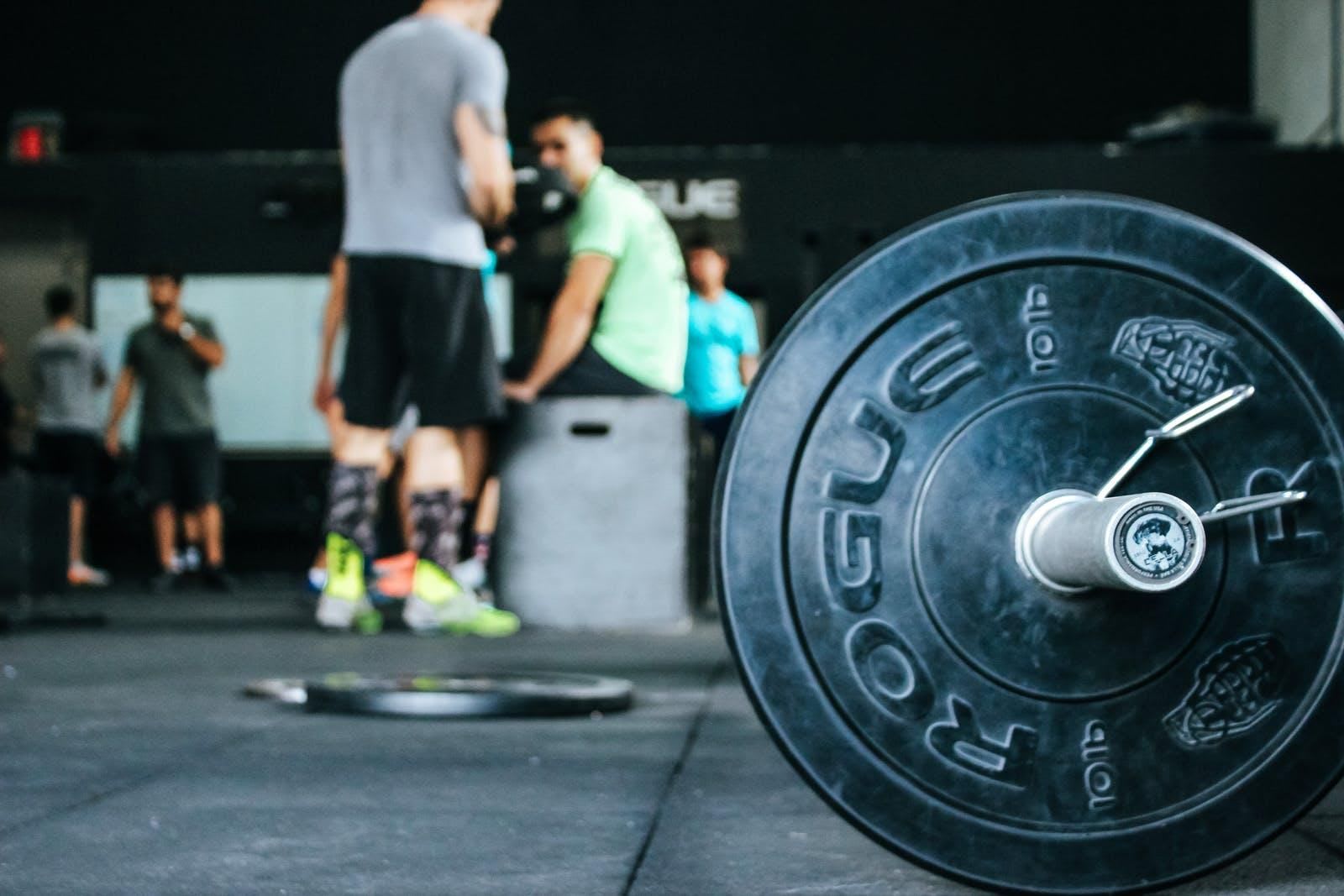 eta distinguishes itself by being a specialist sport and fitness college that totally immerses its students in their subject matter of sport, fitness or sport management. We balance classroom theory and research with practical learning and work-based experience.
Our students leave us fitter, stronger than when they started and they graduate skilled and ready for the workplace.
eta has twelve campuses. These are located in Bloemfontein, Botswana, Cape Town, Durban, East London, George, Johannesburg, Mauritius, Namibia, Port Elizabeth, Pretoria and Stellenbosch.
DHET registered campuses are BFN, CPT, DBN, GRG, JHB, PTA, STB. We have additional sites offering CATHSSETA accredited programmes in PLZ, Namibia, Mauritius and soon Botswana.
eta College offers two modes of delivery. You can either attend classes at a campus or complete your qualification via distance learning. Both offer learning that is mediated through technology.
Why face to face learning with eta College?
eta College Face to face learning is a mode of delivery where you complete your studies at a campus with a structured timetable.
Our campuses offer Fitness, Coaching Science and Sport Management certificates and diplomas as well as short courses and specialisations.
eta College is an accredited and registered higher education and training college specialising in sport and fitness qualifications. Our training college is world famous for its method of theoretical, practical and work-based learning, which we call Total immersion. eta College studentslearn hard and they play hard and our campus provides the focal point where this happens. We provide a range of classrooms, practical and recreational environments so that our students can achieve both theoretical learning and practical skills whilst having fun. In addition, we have relationships with workplace providers to ensure that students are exposed to learning that is relevant to their studies and provides opportunities for employment or for starting their own practices.
Snapwire / Pexels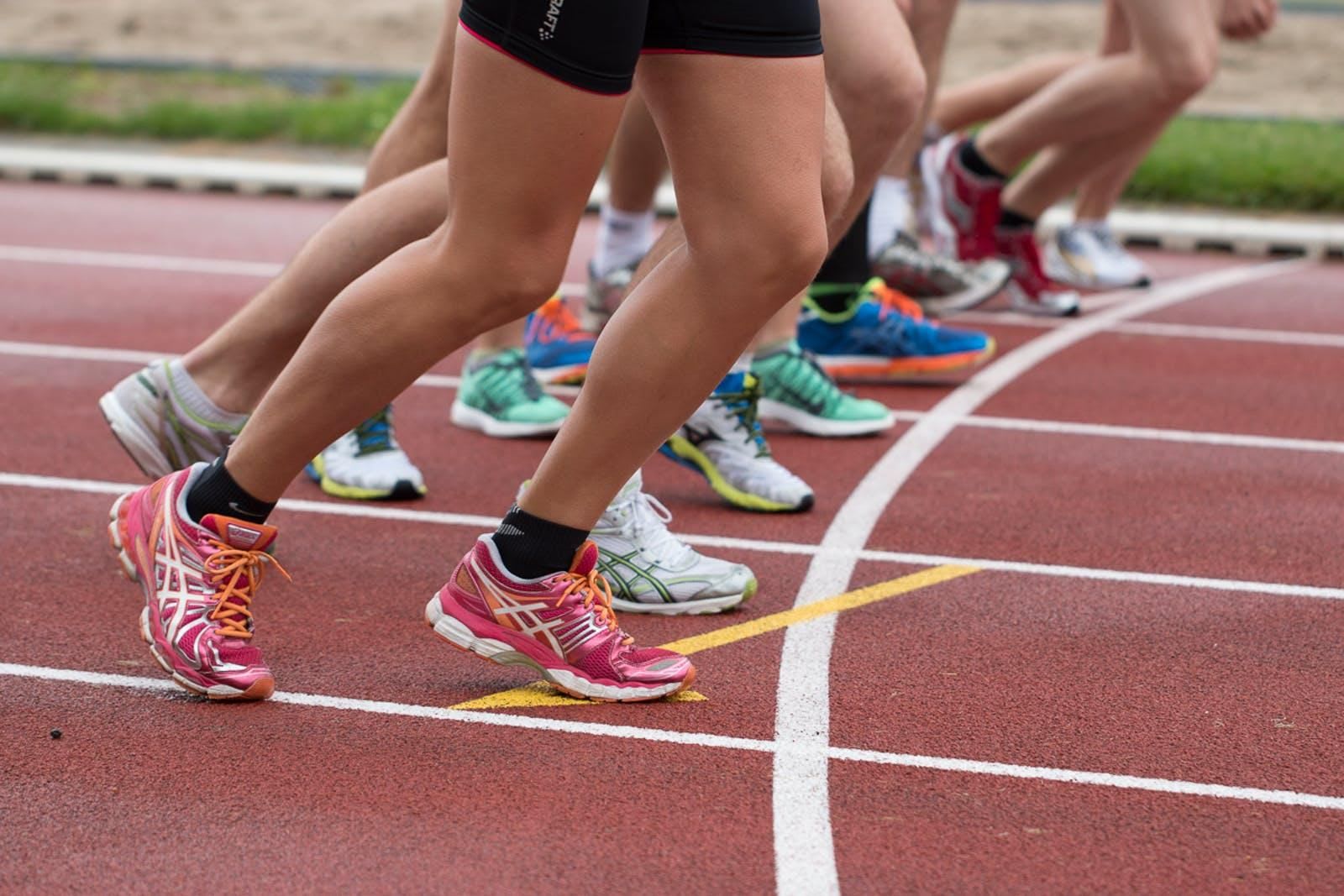 Why distance learning with eta College?
eta College Distance Learning is a mode of delivery where you complete your studies from home in line with a structured timetable.
Distance Learning provides for an online learning experience.
To succeed with online / distance learning, you need to be hard working and self-reliant. It is important to make consistent and regular contact with your tutor to ensure that you receive the support you need. Another vital part of eta Distance learning is the experiential learning component. This requires you to work in the field, shadowing, assisting and learning from other professionals. It is also essential that you have an email address and access to a computer and the internet as you will need this for research and to complete all your assignments.