Courses in
Course: Emotions: react positively
IFCAM

Scholarships
Explore scholarship opportunities to help fund your studies
Introduction
October 15 - 16, 2020
November 19 - 20, 2020
Emotions: react positively
React positively
General informations
Goal
At the end of this training, participants will be able to:
recognize their emotions and consequences and identify those of others,
to better anticipate them on a daily basis,
develop your emotional intelligence in the long run.
Prerequisites
No specific prior knowledge required.
Public
Employees wishing to better manage their emotions in their professional relationships
levels
fundamentals
rawpixel.com / Pexels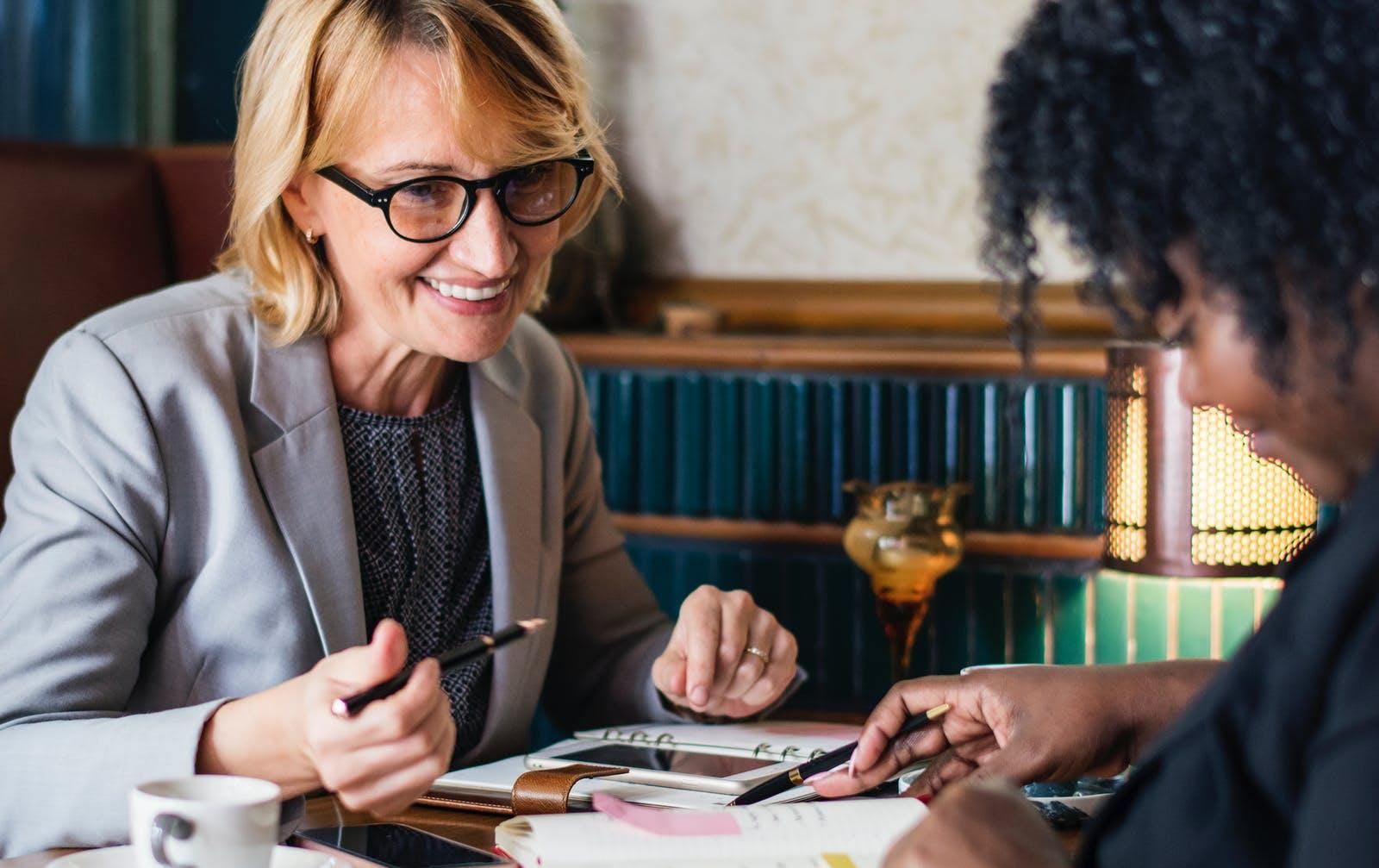 Program
descriptive
Recognize stress
Define it: general syndrome of adaptation, the effects of stress
Identify the factors: the stress in the company, and its main sources
Signs of recognition
Better recognize his reactions
Assess your psychological type: diagnosis, know your reactions
Become aware of his behavior under pressure: triggers and spiral of stress
Exceed blockages
Analyze your emotions
Give meaning to your emotions: identify them, the four moments of emotion management
Take a step back from an emotion: technique of reframing, presentation and analysis of a situation
Develop alternative thinking
Assert yourself under stress
Identify your basic needs
Go to meet these needs
Adopt assertive behavior: different behaviors; the components of assertiveness
Prevent stress in everyday life
Use the tools of relaxation: breathing, relaxation and visualization
Anticipate and prevent stress: strengthen your lifestyle and find your balance
Further information
Teaching method
Pedagogy is based on:
an alternation of contributions, workshops and exchanges with the participants in a peer group,
scenarios based on the learning cases,
a personalized action plan.
speakers
Consultant trainer specialized in professional efficiency

Sylvie Maingraud, Training Consultant - Training Consulting