Courses in
Course: Perfecting Your Negotiation to Adhere
IFCAM

Scholarships
Explore scholarship opportunities to help fund your studies
Introduction
June 4 - 5, 2020
December 1 - 2, 2020
Perfect your negotiation to adhere
Find lasting agreements for high-stakes situations
General informations
Goal
At the end of this training, participants will be able to:
to prepare and prepare for complex negotiations,
to negotiate where the respective interests of the parties are identified, debated,
to incorporate into their future negotiations significant areas for improvement,
take a step back to better analyze the situations and people involved.
Prerequisites
No specific prior knowledge required

Prior to this training, participants will have reached the level:
Public
Collaborators, experts or managers wishing to strengthen their capacities to convince and influence in situations with high stakes (non-commercial context)
levels
improvement
rawpixel / Pixabay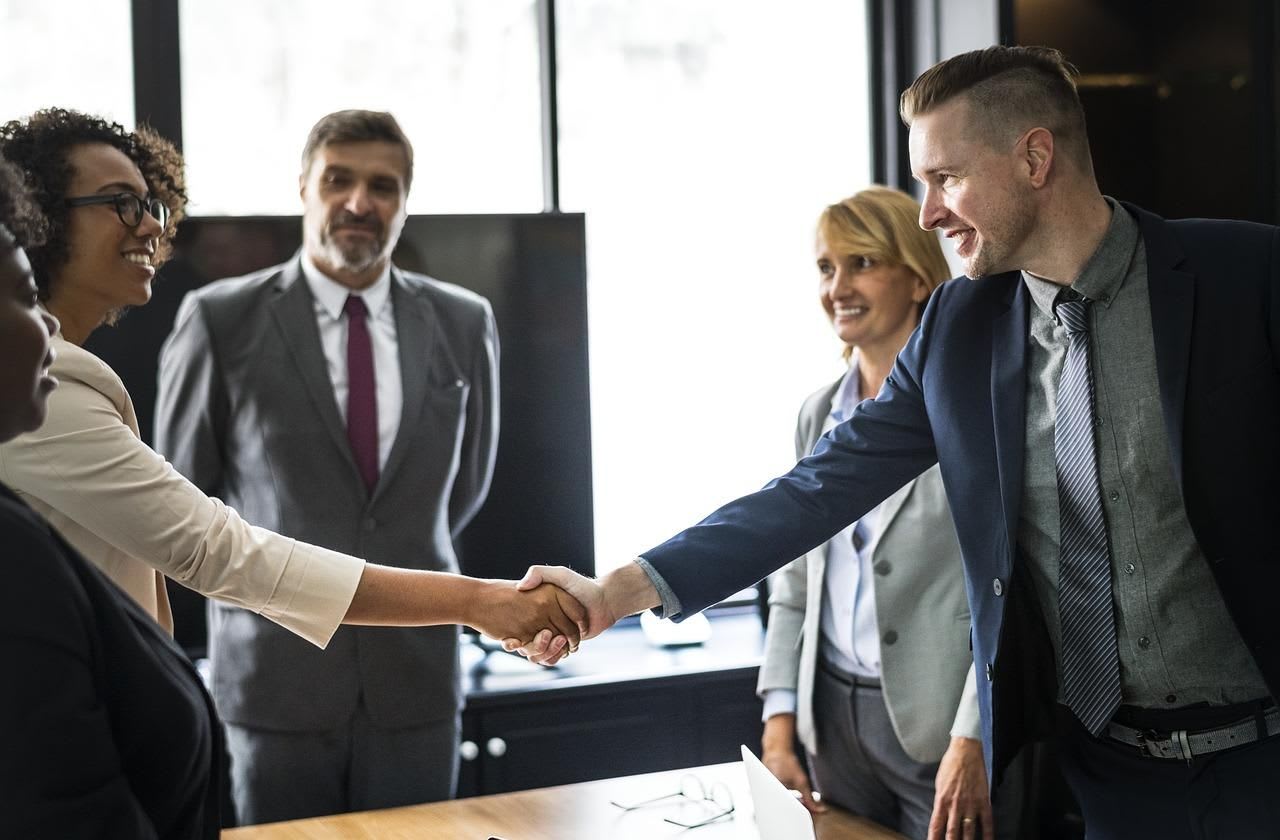 Program
descriptive
Review your negotiation practice
Identify qualities and areas for improvement
List complex cases encountered and analyze the results obtained
To evaluate both the know-how and the know-how from a grid of aptitudes (skills)
Identify your negotiating style
Adopt win-win mode
Orienting preparation on issues and mutual interests
In preparation, determine the levers for negotiation, its objectives and room for maneuver
Analyze the balance of power
Define your strategy
Assert your interests through a structured approach
Keep control of your negotiation talks
Practice
Work on concessions and counterparties
Engage the other party, conclude
To know oneself and to decipher the other
Analyze the basic needs of each interlocutor
Identify your negotiating style and interactions with other styles
To understand not to suffer
Treat complex cases and self-evaluate
Analyze where the complexity comes from and learn to apply some basic principles of negotiation
Train to negotiate in filmed scenarios and analyze negotiation talks
Manage your emotions
Write an action plan to improve your practice
Further information
Teaching method
Pedagogy is based on:
an awareness of its practices in a negotiation situation using an evaluation grid,
times of exchange of experiences between professionals,
methodological contributions delivered as and when needed, the statement of some principles,
the collective analysis of the individual negotiation practices resulting from the scenarios,
a personalized action plan.
It is strongly recommended to come to this internship with its own cases of negotiation, of course, anonymized.
speakers
Consultant trainer specialized in professional efficiency