Associate of Arts in
AA in Equine Management
Miles Community College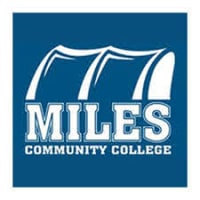 Introduction
This two-year transfer degree is designed to give students a foundation in equine science and apply that knowledge practically. Graduates will be prepared for a career in equine business and management, breeding, nutrition, and allied industries such as sales, feed, tack, and equipment.
Upon completion of this program, graduates will be able to:
Identify breeds of horses and selection for specific uses;
Quantify basic horse conformation while stressing the importance of form to the desired function;
Identify the fundamentals of equine anatomy and diseases;
Apply basic horse care and nutrition principles;
Demonstrate writing and mathematical skills for business application.