Associate of Science in
Associate of Science in Sign Language Interpreting
Riverside City College
Introduction
This program prepares individuals to function as simultaneous and consecutive interpreters as well as translators of American Sign Language (ASL) and other signing systems employed to assist deaf and hard-of-hearing people, both voice-to-sign and sign-to-voice interpretation. This includes instruction in American Sign Language (ASL), alternative sign systems, fingerspelling, vocabulary and expressive nuances, oral and text translation skills, cross-cultural communications, slang and colloquialisms, and technical interpretation.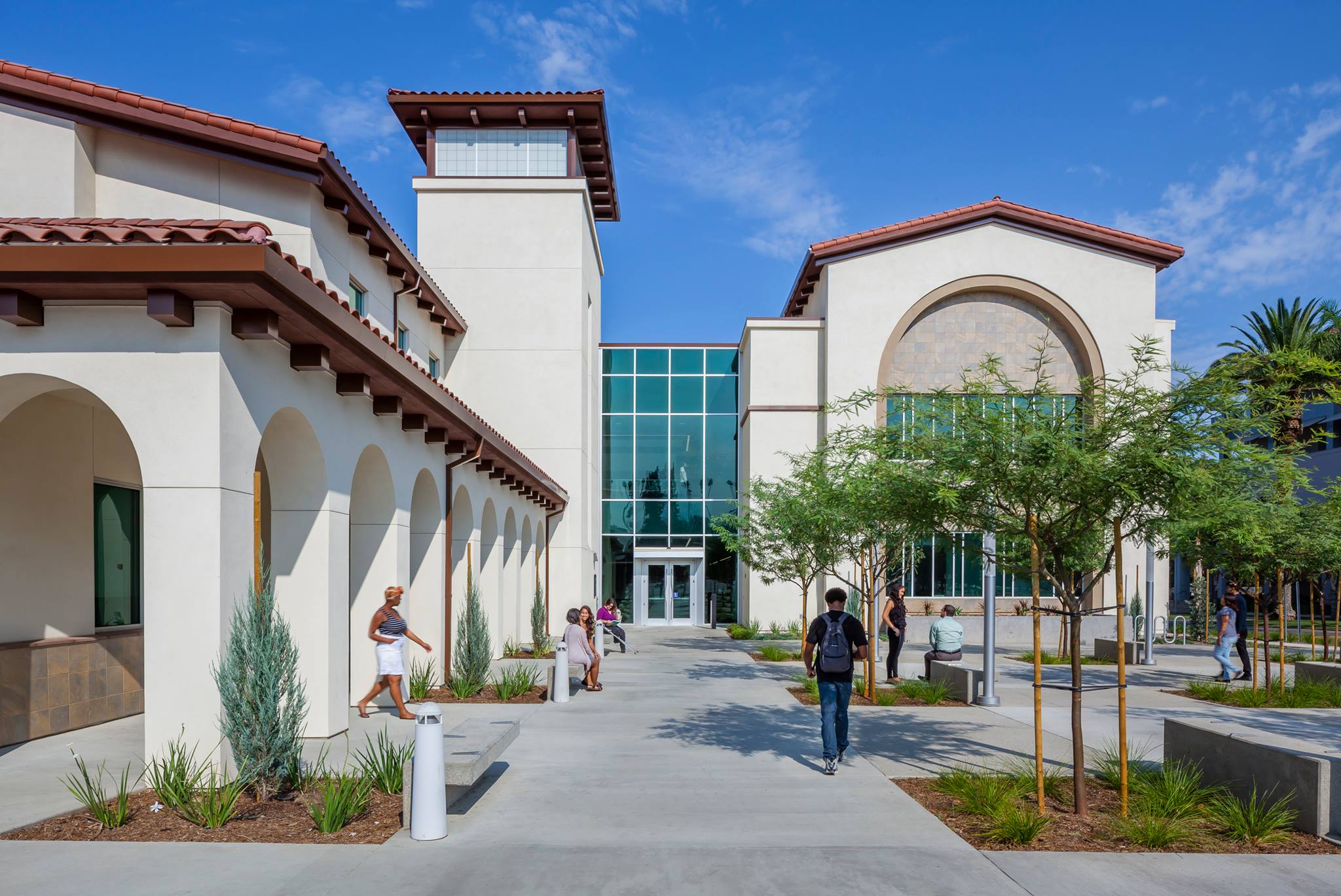 Scholarships and Funding
Financial Aid Support for Your Educational Goals
There are many types of financial aid available to you at RCC. The Free Application for Federal Student Aid (FAFSA) or the California Dream Act Application is required for most financial aid forms. Types of financial aid include grants, scholarships, tuition waivers, and student loans.
Federal Grants
Federal Pell Grant (Part of FAFSA application)
Federal Supplemental Educational Opportunity Grant (FSEOG - Part of FAFSA application)
State of California Grants
California College Promise
Cal Grant Program
Student Success Completion Grant
Chafee Grant Program for eligible foster youth and former foster youth
California National Guard Education Assistance Award Program (CNG EAAP)
Riverside Community College District Scholarship
There are over 250 scholarships available to students through the RCCD Foundation, and only one application is needed to apply. If you are an admitted student at RCC and have a student email address, you can apply for scholarships offered by the RCCD Foundation.
CGACC-RCC International Student Scholarship​
International Students at Riverside City College are welcome to apply for CGACC-RCC Scholarship. This scholarship is in the form of a tuition fee reduction estimated at $1,250. The application deadline for CGACC-RCC International Student Scholarship is July 25, and the results of the students selected are typically announced by August 6.
To be eligible for this award, the applicant must be a new or continuing international student who will study full-time at one of the RCCD colleges (Riverside City College, Norco College, or Moreno Valley College) on an F-1 Student Visa in the fall semester. Transfer students can also apply. New international students who apply for the scholarship must have a completed RCC international student application, submit all required documents, and receive an RCCD I-20.
Curriculum
The Associate of Science Degree in Sign Language Interpreting will be awarded upon completion of the degree requirements, including general education and other graduation requirements as described in the college catalog.
Required Courses (28.5 units)
ASL-5 --- American Sign Language for Interpreters --- 4
ASL-10 --- Introduction to Sign Language Interpreting --- 3
ASL-11 --- American Sign Language Interpreting I --- 4.5
ASL-12 --- American Sign Language Interpreting II --- 4.5
ASL-13 --- American Sign Language Interpreting III --- 4.5
ASL-14 --- American Sign Language Interpreting IV/Practicum --- 2
ASL-20 --- Ethics and Professional Standards of Interpreting --- 3
ASL-22 --- American Deaf Culture --- 3
Program Outcome
Upon successful completion of this program, students should be able to:
Produce documented completion of a total of 54 observation hours, 27 mentorship hours, and 92 practicum hours.
Provide a completed portfolio, including, but not limited to, a resume, an introductory letter, business cards, intake form, invoice form, and Interpreter Kit.
Demonstrate entry-level interpreting skills before an exiting panel at the end of the 4th interpreting skills class.