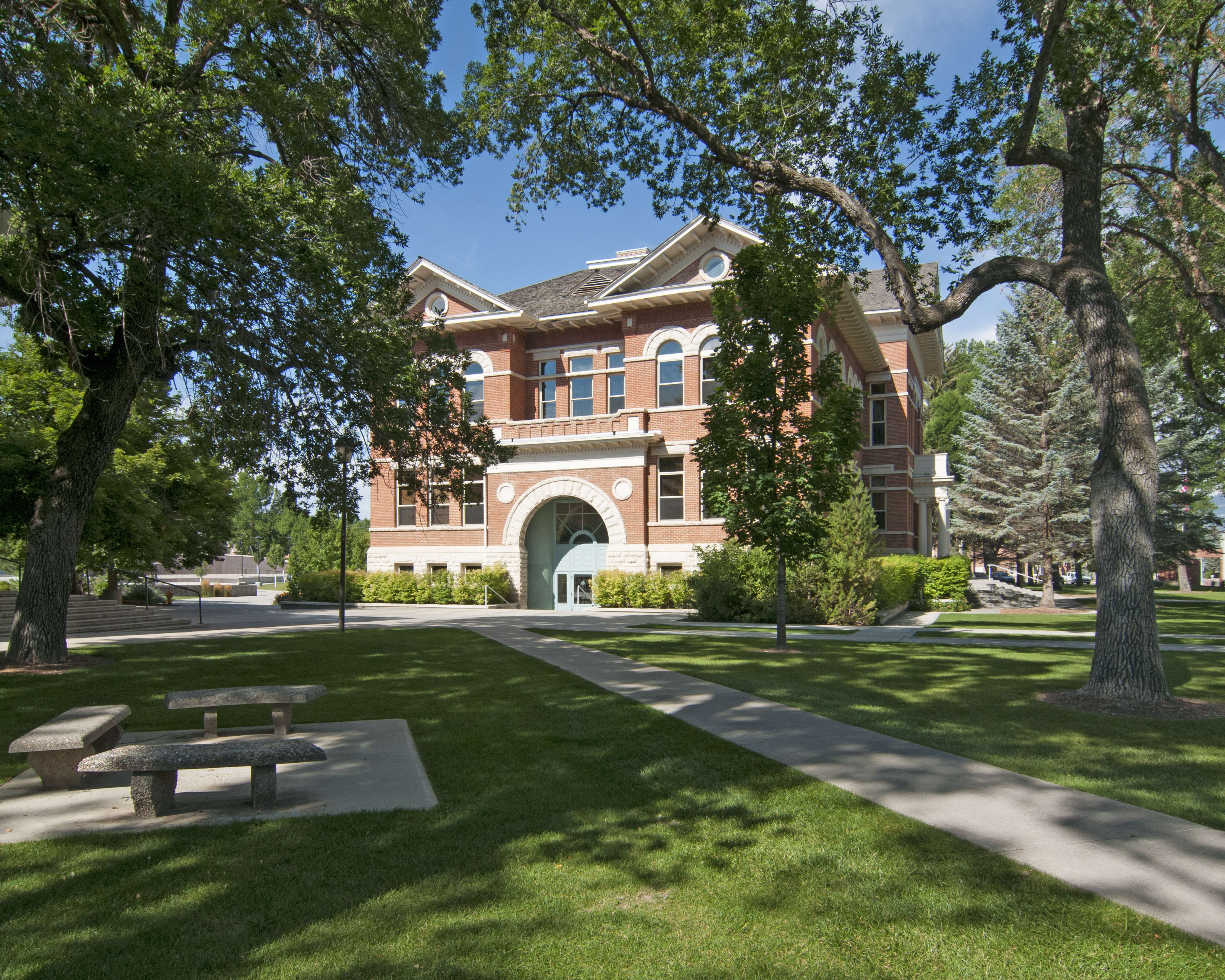 DISCOVER UTAH
Sculpted by wind, water and time, Utah is home to breathtaking national parks, world-class shopping, and a variety of recreational opportunities. As the #1 state in the nation for job growth, there is no better place to gain an education focused on preparing students to succeed in the global market.
Best College in America!
Snow College is consistently ranked as one of the top educational institutions in the country, making it the perfect place for students looking to achieve academic success in a fun, safe, residential campus environment. With campuses located in Ephraim, Richfield, and an online degree option, students can complete degrees in Associate of Arts, Science or Applied Science, with numerous specialized, short-term vocational training certificates and diplomas including Bachelors Degree in Software Engineering and a Bachelors Degree in Music with an emphasis in Commercial Music.
You will find everything you need to succeed in your education at Snow College, and with the lowest housing, tuition and fees in the state of Utah, you can do it without breaking the bank.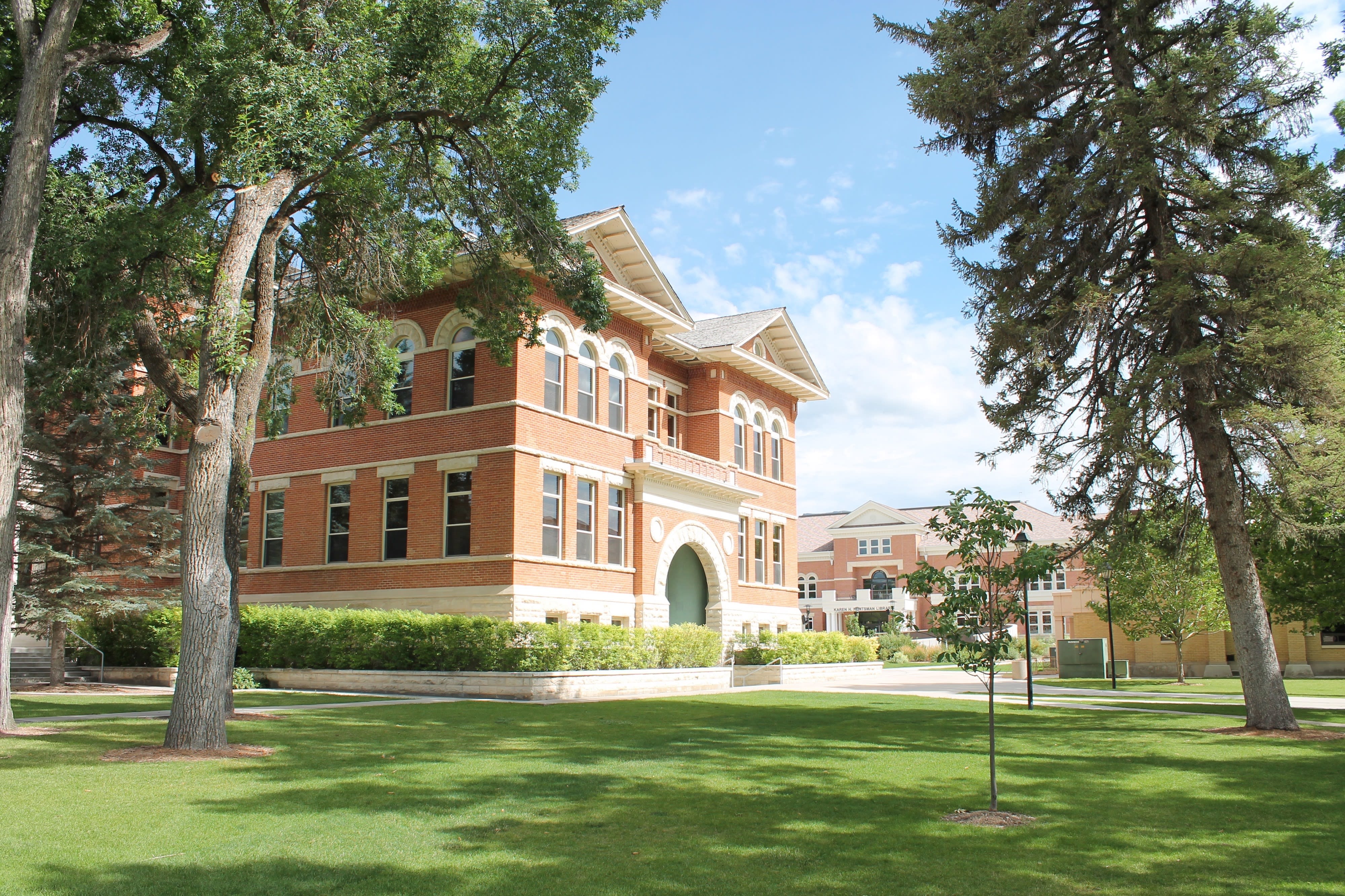 CNN Money ranked Snow College #6 for its high graduation and/or transfer rates into a four-year university. TheBestSchools.org gave high remarks to Snow College not only for having the most affordable tuition in the state, but students ability to show necessary skills to enter the workforce following completion of their degree. The Washington Monthly ranks Snow College above the rest for providing student support and an environment for students where they can thrive and succeed. Ratemyprofessors.com bases their rankings on student-generated surveys of their classroom experience and Affordable Colleges creates their rankings based on affordability and awarding of scholarship funds.