Graduate Certificate in
Graduate Certificate in Theology, Ministry and Mission
St John's College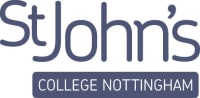 Scholarships
Explore scholarship opportunities to help fund your studies
Introduction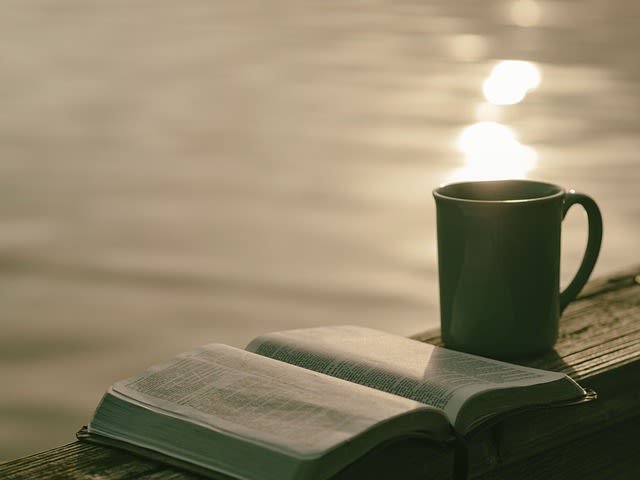 For those who wish to acquire an advanced study in theology through a short programme, we offer a Graduate Certificate in theology, ministry, and mission, validated by Durham University as part of the Common Awards scheme. In this part-time course, you will study level 5 and 6 modules, usually over one year.
This is an accessible course designed for those who have a degree in another subject, and want to reflect on the Christian relevance of their professional & personal circumstances. Many have studied in the context of secular or church-related employment as a way to explore their vocation and become better equipped for ministry and mission. It is a distance learning course that will fit around your work and other commitments.
Graduate Certificate modules
Over the year you will study three modules:
The first on Biblical Studies considers key aspects of a range of texts in the Old and New Testaments, introducing you to modern approaches to biblical criticism and creating ways for you to use the Bible in a variety of personal, ministerial and professional settings.
The second module on Christian Doctrine compares key beliefs to biblical foundations and historical expressions. You will be trained to read, analyze and critically evaluate primary theological and philosophical sources, so as to respond to contemporary issues and problems and explore how these relate to your own spiritual formation and ministerial development.
The third module enables you to theologically reflect on Christian Ministry, considering the different models of lay and ordained vocation and how these are prioritized and resourced in the Church today.
The assessment includes assignments and the creation of resources and portfolios. You will be given a mark for each module and an overall mark for the Certificate.
How to apply
Applications for entry to this course are accepted at any time, but we enroll new students in the Autumn of each year. Usually, you will need to be a graduate, but we will consider others with relevant qualifications. When your application is accepted you will be allocated a personal tutor who will guide you through your studies. Also, you will have access to our online Moodle site with study material, forums, feedback forms and details about the assessment for each module. Simply complete the application form and return it by email to [email protected].
As part of the application process overseas students will need to supply evidence that any previous overseas study / education is comparable to UK qualifications. This can be done through NARIC https://www.naric.org.uk/naric/Individuals/Default.aspx
NARIC can also provide evidence of English Language Assessment which is a Durham University requirement for anyone whose first language is not English. Requirements for undergraduate and postgraduate programmes https://www.dur.ac.uk/learningandteaching.handbook/1/3/3/1/
Fees 2018/19
We keep our fees competitive because we want many to access all our courses. In 2018/19 the annual fee for the Graduate Certificate is £1860. This covers your distance tutor, any classes or groups, online materials and the university validation.
We offer a 5% discount to all those who apply and pay the annual fee by the 31st August. This reduces the annual fee from £1860 to £1767.
For those on a tighter budget, we offer payment by installments. For the Graduate Certificate, you will pay £620 by 31st August, £620 by 31st December and £620 by 31st March. Each module must be paid for prior to starting your study.
Unfortunately, we are not able to offer a refund if you leave the