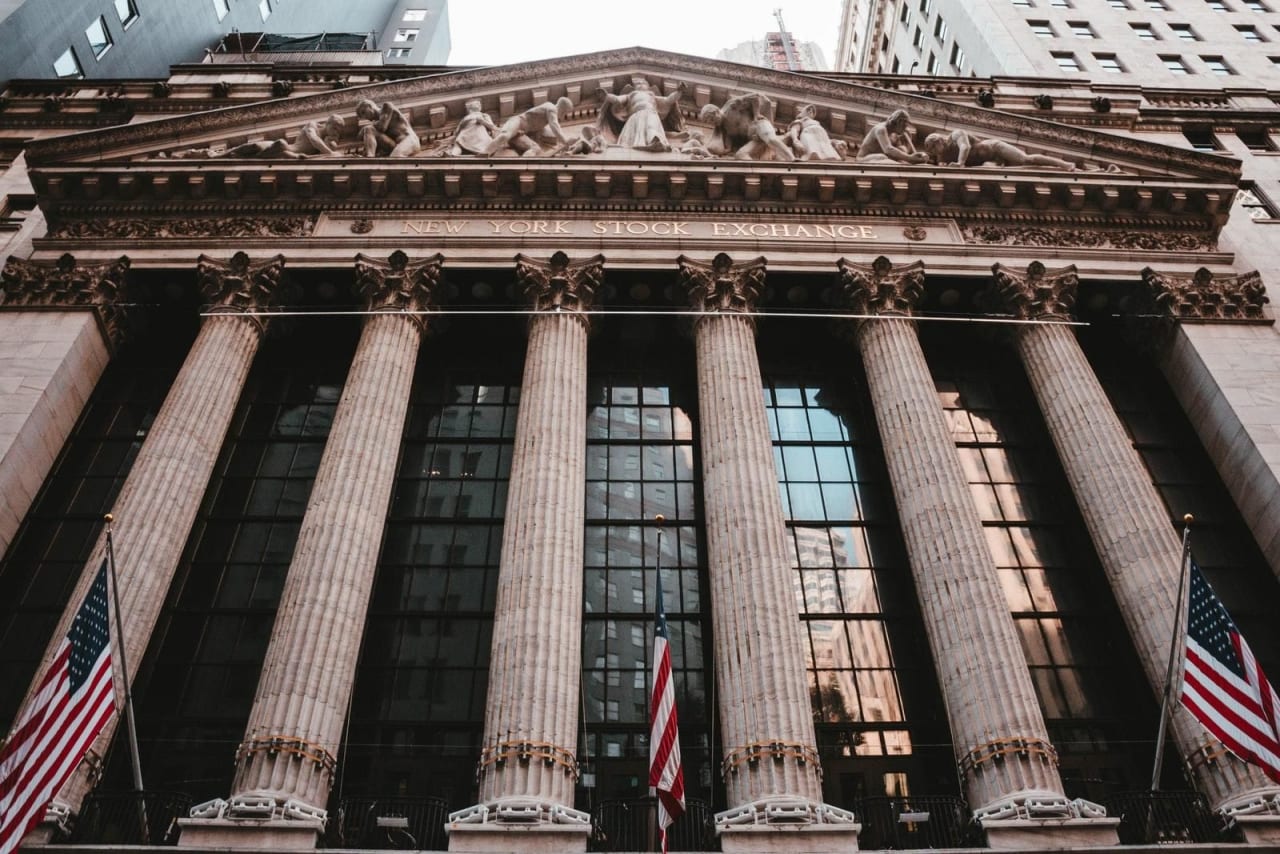 8 Postgraduate Diploma Programs in Finance 2023
Overview
A postgraduate diploma is an educational certification that students can earn following the completion of an undergraduate degree. With a postgraduate diploma, students may be able to find a specialized career that offers greater compensation and professional opportunities.

What is a postgraduate diploma in finance? This program focuses on providing students with a foundational knowledge of the principles of finance, while also helping students develop skills that are necessary for a professional finance career. Students take courses such as quantitative finance, investment management, auditing, financial intermediation, corporate finance, portfolio management, governance and ethics, and securities analysis in order to expand their financial knowledge and experience. Students also learn how to apply their knowledge in order to help prevent or solve common financial issues.

Earning a postgraduate diploma may help show potential employers that graduates have the updated knowledge and the critical thinking, decision making, and money management skills that are important to help the financial industry compete in the modern marketplace.

Postgraduate diploma programs vary in terms of cost and duration. Students who are interested in earning a postgraduate diploma should check with potential schools in order to get more information regarding tuition rates, possible additional fees, and financial assistance programs.

All companies need individuals who understand capital, currency, and investments. For this reason, earning a postgraduate diploma in finance may help students find rewarding careers in many different fields, such as education, government, business, manufacturing, healthcare, and of course, finance. Students may be able to work as financial planners, risk analysts, finance managers, chief financial officers, and investment analysts for local companies, corporations, global organizations, or nonprofit groups.

Gaining knowledge, understanding, and improved skills may help graduates prepare for their future careers in finance. To start earning your postgraduate diploma today, search for your program below and contact directly the admission office of the school of your choice by filling in the lead form.


Read more
Other options within this field of study:
Filters
Postgraduate Diploma
Economic Studies
Finance