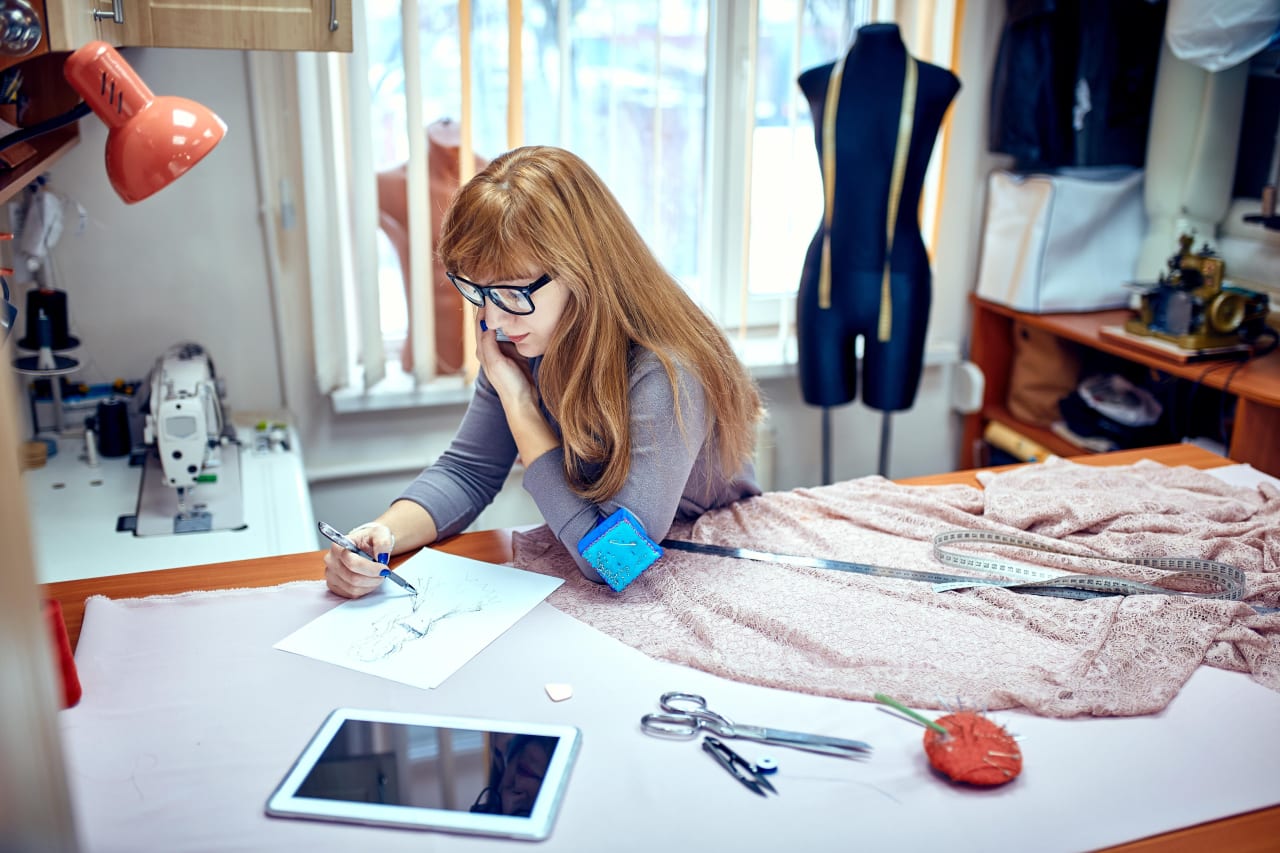 10 Summer courses Programs in Fashion Design 2024
Overview
Summer courses are offered at universities and colleges and allow students to build up academic qualifications during the summer months. These courses may provide additional training in an area of study or they may connect the gap between different academic phases.

You may be wondering, what is a Summer Course in Fashion Design? This course is designed for students who want to work on the design side of the fashion industry. Programs will vary but topics that may be offered include trend research, technology of materials, tailoring techniques, and fashion history. Skills that may be developed include patternmaking, drawing, and tailoring. Many courses will conclude with a final project.

Students who take a fashion design course learn how to use the creative process to carry out project goals and how to collaborate as part of a team. The skills that they develop will help them in their future careers.

Fashion design programs are available at institutions all over the world, and costs can vary significantly from one to another. Factors involved include the location of the school, reputation of the program, and possible fabric fees. Students should contact their favorite schools to ask about financial obligations.

Taking a fashion design course is just one of the programs that students will take in order to earn a degree. With a degree, graduates can begin looking for a career in a number of different areas. Many may choose to work in design or production firms in a variety of design capacities. Career titles may include textile designer, fashion designer, or product manager. Fashion companies of all sizes are potential employers, or graduates may choose to work as freelancers.

Start comparing fashion design schools by using our extensive online database. Search for your program below and contact directly the admission office of the school of your choice by filling in the lead form.


Read more
Filters
Summer courses
Fashion
Fashion Design