Karl Von Busse Institute of Design
Home ›
Karl Von Busse Institute of Design
ABOUT US
The Karl von Busse Institute of Design is an exclusive Boutique Design College based in Sydney's CBD that is industry-driven and Internationally-minded; a agiler and truly unique design education provider. Focusing on the main design disciplines: Fashion, Graphic and Interior Design, local and international industry professionals share their insight and experience with students in a studio environment on a daily basis. Student intake is selective and class sizes are purposely small to maximise lecturer contact, ensuring that students, local and international, can fulfill their creative potential and get the mentorship they need to be industry-ready.
"What we are doing here is based on my thirty years experience, and that says to me to have a small group of people and prepare them for employment...There needs to be a central mentorship. There needs to be someone to know their students and see their weaknesses and support, and the more students you have the more difficult it becomes. That's why I want our college to remain relatively small…The numbers in our college have a purpose. We want to get to know our students and support them for 1-2 years."
Karl von Busse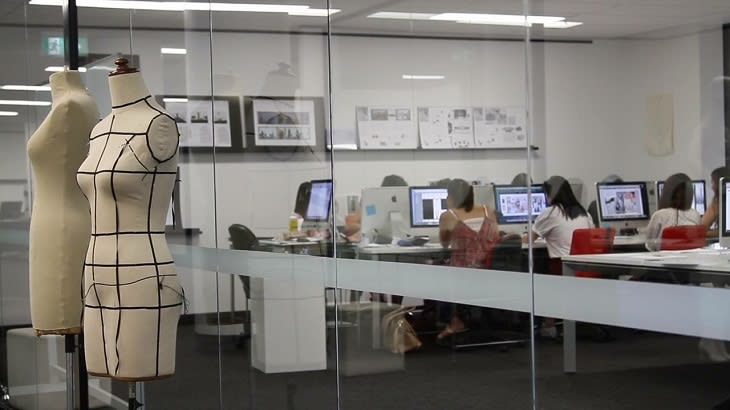 ABOUT OUR LOCATION
Karl Von Busse Institute of Design is centrally located just a short stroll to Town Hall train station and bus stops that connect the city Centre with all the major suburbs. Our building is surrounded by those talked about Sydney icons including the famous Opera house, Harbour Bridge, and Hyde Park. As a private College with grounded experience with international students, we also offer help and support in finding adequate accommodation for who is new to Australia.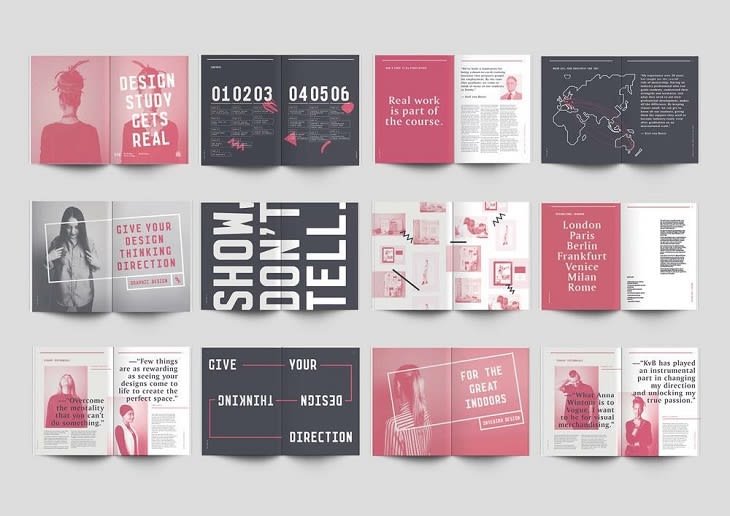 ABOUT OUR CAMPUS AND COURSES
Our campus is modern and has been designed to the latest "green" environmental principals giving students the best facilities possible. They include Mac-based computer laboratories and industrial sewing machines. Graduating students are eligible to receive advanced standing of up to 50% with Higher Education Providers. Our lecturers continue to be practitioners in their field of expertise. Local and international guest lecturers complement the regular lecturing team. The Institute is a Registered Training Organisation (RTO) and has CRICOS approval to enroll international students. All our Diploma and Advanced Diploma programs are nationally accredited. All programs are constantly evaluated and upgraded to meet changing industry requirements. The syllabus allows students, depending on individual skills, to specialize in a number of fields in their chosen careers. Individual appointments are made for applicants prior to enrolment to discuss suitability for career choices, course details and accommodation options The Karl von Busse Institute of Design's ultimate aim is to prepare its students for employment in their chosen creative career with industry-based programs and international design appreciation.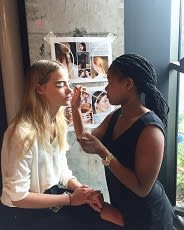 ABOUT OUR INTERNSHIPS AND JOB OPPORTUNITIES
While studying with us, our students have the opportunity to choose from one of the internships or paid jobs advertised from the College on a monthly basis and manage to complete a work experience before graduating. We are proud to be a partner with renowned Design Companies and Brands such as Carla Zampatti, Marie Claire, and Vogue.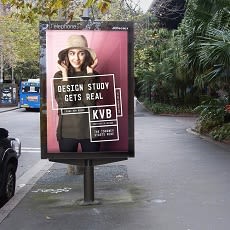 ABOUT OUR INTERNATIONAL LEARNING
Today's globalized Design industry calls for international insight. At the Karl von Busse Institute of Design, we give you the opportunity to realise it.
As there are expectations for new designers to have an understanding of international practice, we offer our Diploma and Advanced Diploma students the opportunity to take a number of international learning options including Europe, Asia and Australia for international students.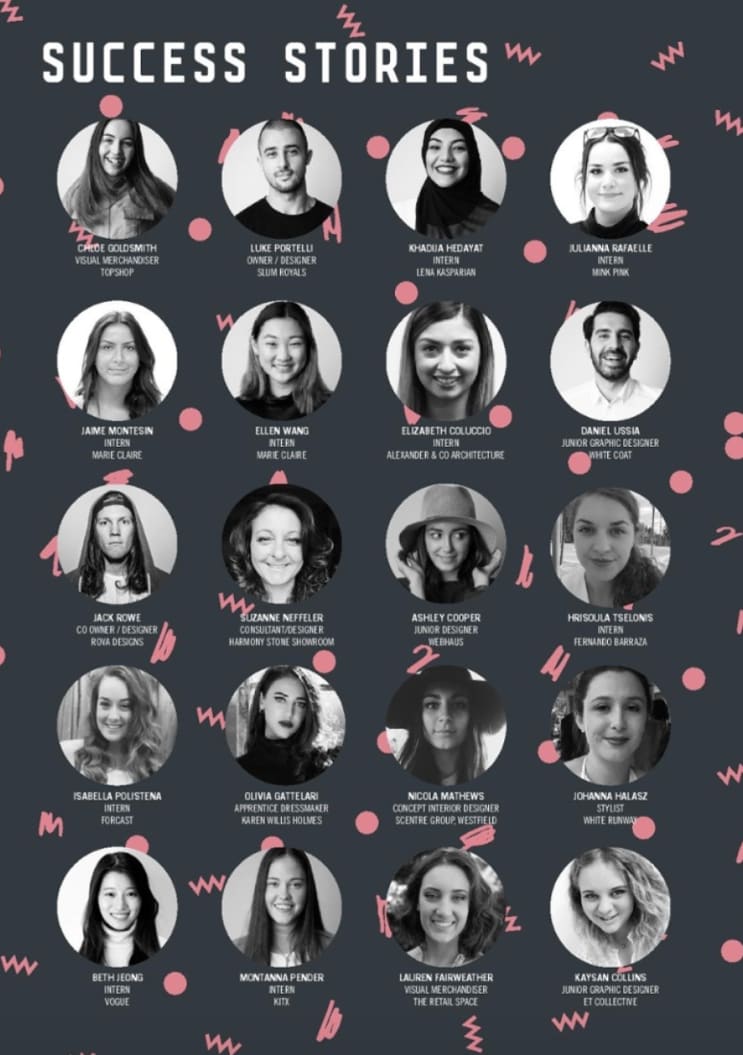 Locations
Sydney
Karl von Busse Institute of Design
Address
Level 2, 400 Kent Street
NSW 2000
Sydney
,
New South Wales
,
Australia