CA Aviation Management Services
C.A. Aviation Management Services Ltd is an established aviation company that offers a) extensive B2B consulting services and b) qualified training courses to individuals and companies through its C.A. Crew Academy.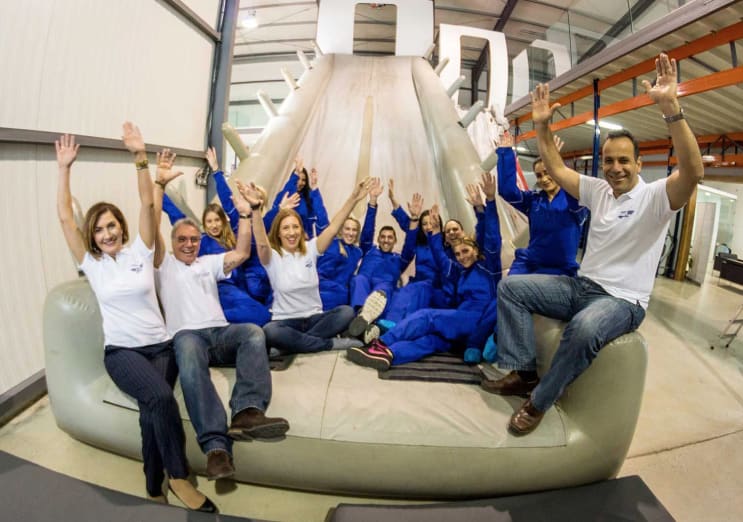 As a team, we have diverse background knowledge in all aspects of the aviation industry and we are ready to share it. We can offer tailor-made courses in our premises or wherever the clients desire and can fulfil any Airline's requirement.
C.A. Aviation Management Services is offering cost-effective training solutions to airlines and individuals for Cabin Crew, Pilots and Ground Staff safety training. Recruiting services are also available for both experienced and non-experience flight attendants.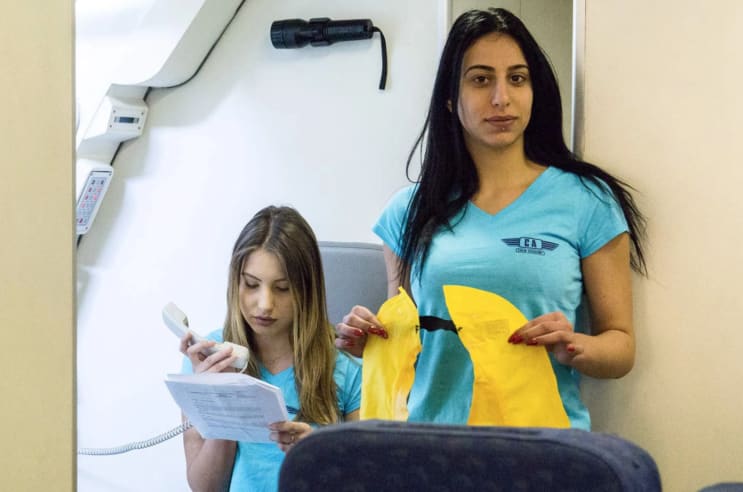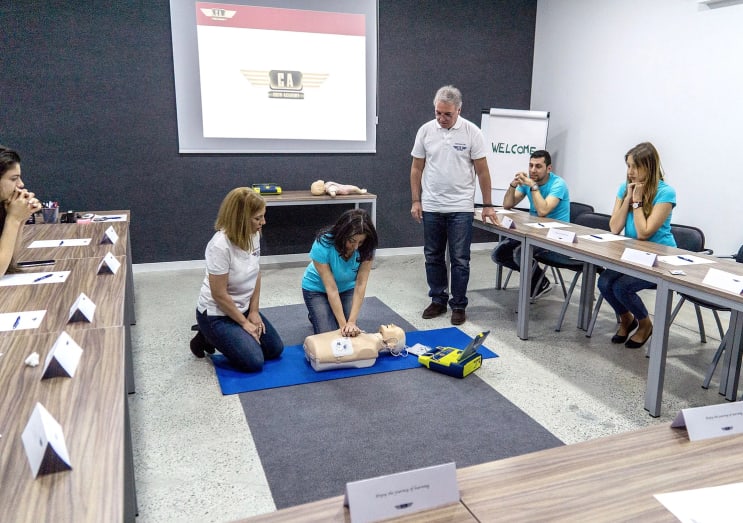 C.A. Crew Academy is an Approved Training Organization (ATO 007) by the Cyprus Department of Civil Aviation as per EASA Regulations. C.A. Crew Academy is offering certified training courses that are recognised worldwide.
Crew Academy is moving on to the next phase of development by introducing pilot Flight Simulator training to its activities within the year.
Management Team
We are a team of highly skilled aviation professionals driven by our common goal to share our knowledge and experience. We love helping people to achieve high personal standards and companies improving their competencies. Our team joined forces to achieve high levels of safety through quality training and services. We believe in creating synergies with our clients so as to achieve excellence!
https://www.cacrewacademy.com
tel: 0035724323288
Locations
Larnaca
Address
19A Iacovou Patatsou, Aradippou, 7101
LARNACA,
CYPRUS
7101
Larnaca
,
Larnaca
,
Cyprus