ELISAVA Barcelona School of Design and Engineering
Home ›
Spain ›
ELISAVA Barcelona School of Design and Engineering
Mission
ELISAVA promotes knowledge, research, development, and innovation in all the fields revolving around design, engineering, and communication. This is achieved by means of academic training that prepares the students to meet professional challenges at an international level, promoting the relationship of our community with the business sector, as well as with institutions and nowadays society. In this way, the School ensures the student's viability to transform themselves and grow in a global and changing environment.
Vision
ELISAVA wants to become a university center with the status of the international model, contributing to the transformation of the human environment and the creation of new realities; combining the development of design, engineering, and communication with creativity and quality.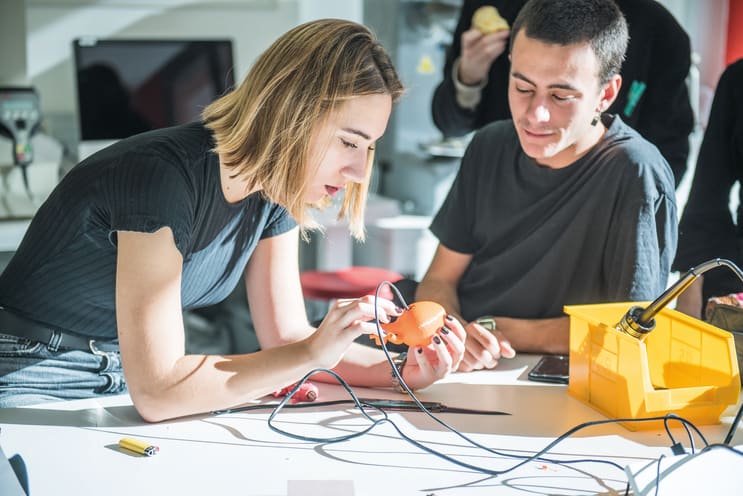 Values
At ELISAVA, the education and research opportunities we provide are innovative, flexible, creative, multidisciplinary, and strongly focused on the professional sector. With this objective, the School collaborates widely with local, national, and international firms, institutions, and universities.
Its methodological guidelines have been implemented as role models in other design schools.
The School is a catalyst for cross-line training and research, flexible and creative, poured into the professional world and in close collaboration with international companies and universities.
ELISAVA Barcelona School of Design and Engineering is a university center founded in 1961 and it is the oldest school of design in Spain. ELISAVA is among the 100 best schools of design and architecture in Europe according to Domus magazine.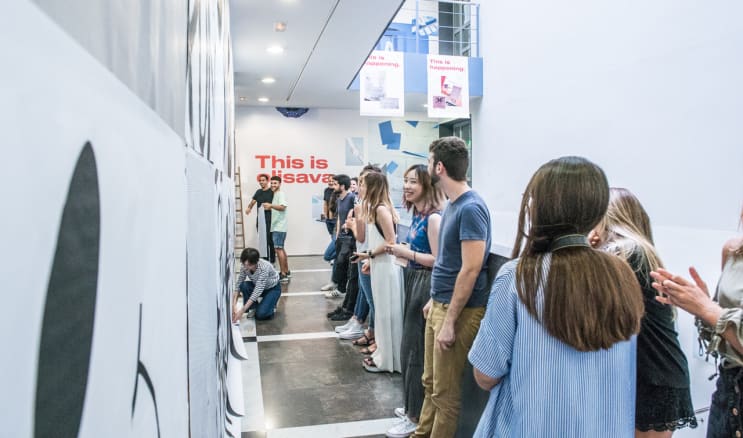 ELISAVA is attached to the Pompeu Fabra University (UPF) and has 2.000 students from all over the word that take the official studies of the Degree in Design and the Degree in Engineering in Industrial Design and a wide range of Master and Postgraduate programs linked to different areas: Graphic Design and Communication, Product Design, Space Design, and Architecture, and Design Strategy and Management.
ELISAVA is a platform for interchanging knowledge and experiences that promote studies that combine the creative process with the technical development of projects for training competent professionals. ELISAVA methodology is based on an advanced education offered by more than 700 highly qualified professionals. The School is located in the heart of Barcelona and has 11.000 m2 of modern facilities.
ELISAVA methodology is directed towards the professional world, and it boasts collaborations with companies, institutions, and universities from all around the world. It has a philosophy that since 1961 has contributed to the training of professional entrepreneurs within the fields of design and engineering.
Locations
Barcelona
Address
La Rambla, 30-32

08002
Barcelona
,
Catalonia
,
Spain
Programs
This school also offers: