Institute of Aviation at Parkland College
Home ›
USA ›
Institute of Aviation at Parkland College
Overview
The Institute of Aviation at Parkland College maintains a high level of quality in order to ensure the best outcomes for students. Located in Champaign, Illinois and with the help of the University of Illinois at Urbana-Champaign and Frasca International, the Institute of Aviation at Parkland College is a leading collegiate flight school in Illinois and the only higher education institution in central Illinois with an aviation program. Located at Willard Airport, approximately eight miles from Parkland College's main campus, the Institute of Aviation facility houses classrooms, student offices, various flight simulators, and air fleet. The fleet consists of 17 single-engine Piper archers, seven Piper Arrows, three multi-engine Piper Seminoles and two Cessna 152s. Career Outlook With the impending influx of pilot retirements coupled with global growth in the aviation industry, there is a shortage of qualified pilots in the U.S. and internationally. In fact, according to Aviation Week, more than 20,000 pilot jobs are expected to open within the next seven years and these are conservative estimates. These jobs needs to be filled in order to ensure that smaller regional airlines can continue to offer service. It is argued that now may be the best time to pursue and obtain your pilot education and flight training.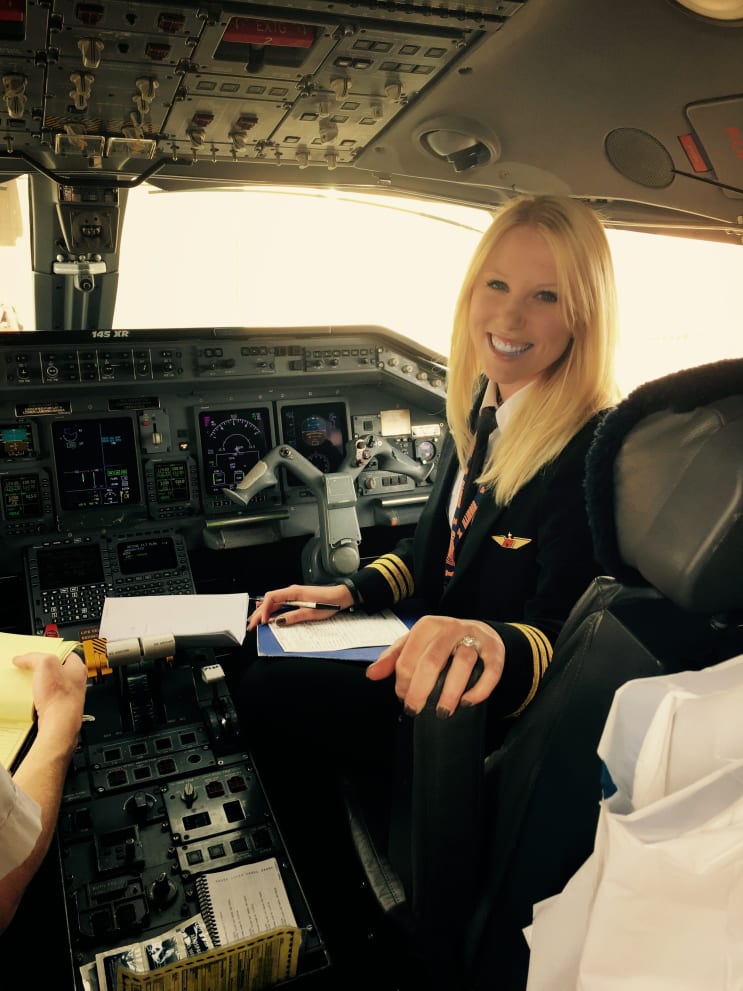 Parkland's Aviation Program The Institute of Aviation at Parkland offers an associate's degree in aviation as well as opportunities for certification as a private pilot, instrument-rated pilot, commercial pilot, multiengine-rated pilot, and flight instructor. The associate's degree prepares students to transfer to a four-year institution to earn a bachelor's degree. Associate degree students will sequentially earn the private pilot certificate, instrument rating, commercial pilot certificate, and multiengine rating during the program. There is also the opportunity to earn flight instructor certificates for airplane, instrument, and multiengine. Graduates may enter the workforce upon graduation in jobs such as aerial photography and flight instruction. After completing FAA flight time requirements, graduates will be qualified to become airline pilots. Program Structure For most aviation courses, students meet for approximately two hours a week in a classroom where they will learn about aircraft systems, rules and regulations, and aviation fundamentals. Students also meet at Willard Airport for three 2-hour flight periods a week where they receive hands-on experience flying an aircraft to learn flight maneuvers, takeoffs and landings, and cross-country flight. Aviation courses are offered Fall, Spring and Summer semesters accordingly.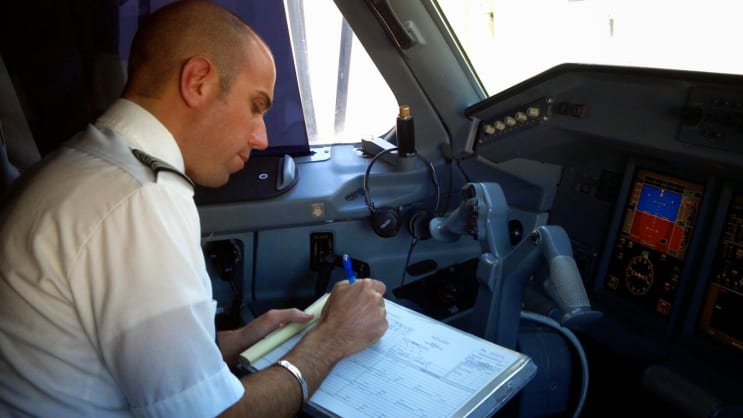 Program Entry Requirements TSA requirements for all non- U.S. citizens The U.S. Transportation Security Administration (TSA) requires non-citizens to participate in the Alien Flight Student Program (AFSP). Visit the TSA website for more information. Non-native speakers of English All students who are non-native speakers of English must establish English language proficiency through TOEFL (iBt) scores: overall 85 or higher with minimum 22 listening and minimum 26 speaking. No alternative means of assessment is accepted. TOEFL scores must not be more than two years old from start of program. Medical Exam Before enrolling and flying an aircraft, students will need to obtain an aviation medical certificate from an FAA-certified aviation medical examiner (AME). There are three classes of aviation medical certificates: Class 1, Class 2, and Class 3. Class 1 is the most restrictive; Class 3 is the least restrictive. Aviation medical examinations are conducted by FAA-approved physicians. Parkland College requires that prospective students, at minimum, pass a Class 3 physical examination prior to enrolling for their first course. Any class of medical certificate with a student pilot certificate is acceptable. Academic Assessment To take courses at Parkland College, you will need to place into college level reading, writing, and math.Students will need to demonstrate their college-level reading, writing, and mathematics skills.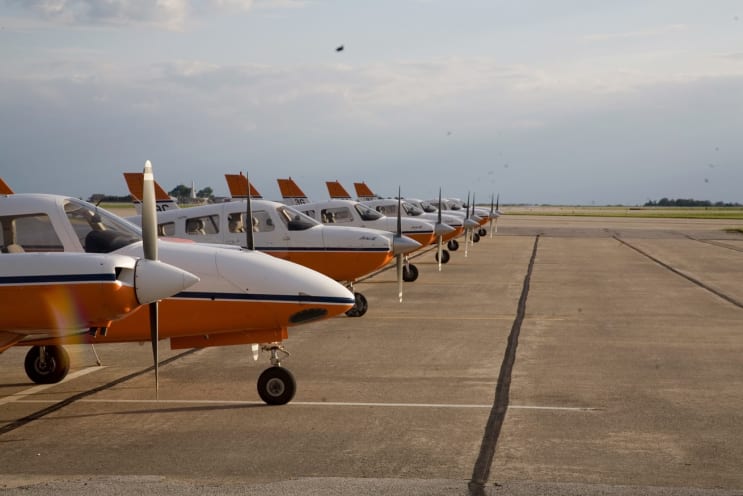 Locations
Champaign
Parkland College Institute of Aviation at the University of Illinois
Address
Institute of Aviation at Parkland College,
1 Airport Road
61874
Champaign
,
Illinois
,
USA