International Center For Language Studies
Home ›
USA ›
International Center For Language Studies
ICLS provides English as a Second Language (ESL) classes for professionals and students in classes that are individually-focused to meet the needs of the students.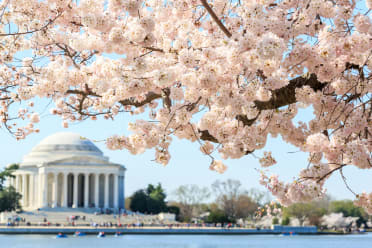 At ICLS, we focus on creating community through our friendly personal service, dedicated instructors, and excursions outside the classroom that promote cultural understanding and conversation. Our ESL students are people, not numbers.
ESL instructors use the Induced Discourse method, which encourages constant oral practice in the classroom by engaging students in a continuous exchange with the teacher. This method helps students immerse themselves in English so they can speak and understand the language as a native speaker.
Classes are held in our conveniently located school in the heart of Washington, DC. Offered at all levels, ICLS' Intensive English Program (IEP) emphasizes speaking, listening, reading, and writing comprehension for individuals, diplomats, business professionals and university students who must improve their skills for work, internship, or university study. Incoming students are given a placement test to determine their entry level; English is the only language used in the classroom.
Our ESL program goes beyond our classroom doors. We provide students with information on housing solutions to help them settle into Washington, DC and excursions to museums, outdoor activities, shops, and restaurants to help them become more confident in their conversational skills.
Because ICLS is authorized under Federal law to enroll non-immigrant alien students, students on an F-1 visa will maintain their student status when they enroll with us.
Locations
Washington
International Center For Language Studies
Address
International Center for Language Studies, Inc. |
1133 15th St. NW Suite 600 |
20005-2710
Washington
,
District of Columbia
,
USA