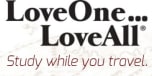 LoveOne...LoveAll Study and Travel Abroad Program
Home ›
USA ›
LoveOne...LoveAll Study and Travel Abroad Program
Our Mission:
To provide a vehicle for pre and university students to:
Mature & learn by travel
Gain a self-confidence and "know how" to travel independently
Appreciate their role as citizens of the world, where culture is diverse and humanity is one
To help develop an open mind, curiosity, and adventurous spirit.
Our Purpose:
To have students complete their academic studies by taking online courses while having the world as their classroom.
To bring a message of peace and understanding to the communities by the student's positive and gracious presence.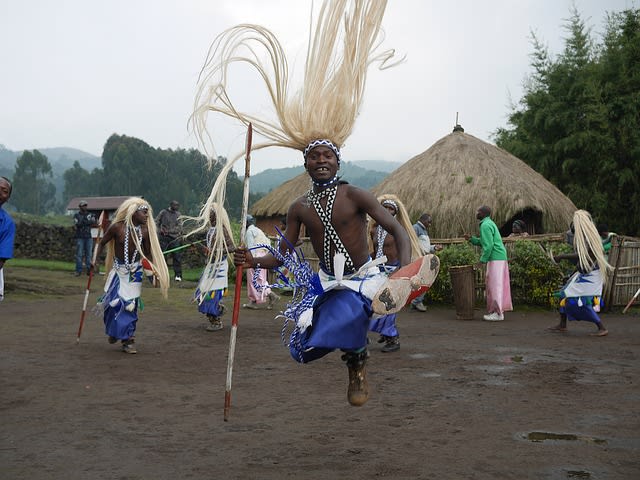 About us
Be Like Marco Polo
Marco Polo who was 17, embarked with his father and uncle on an epic journey to Asia. They traversed thousands of miles on horseback, mostly through uncharted deserts, over steep mountain passes, exposed to extreme weathers, to wild animals and very uncivilized tribesmen. It took the Polo's twenty years of exploration and five years to return home to Venice, Italy.
What importance can travel provide? Marco's written description of the Far East and its riches inspired both Magellan, who led the first circumnavigation of the globe, and Christopher Columbus to try and reach Asia by sea in a westward route. A heavily annotated copy of Polo's book was among the belongings of Columbus.
I invite any student with a "Marco Polo spirit" to travel with us for "one year" and live among unique cultures in ten communities on four continents.
Take the courage and unequaled decision to cast off into the unknown world.
Dave Garcia
Locations
Santa Fe
Address
17 Calle El Gancho
Santa Fe, NM 87507
Santa Fe
,
New Mexico
,
USA